Welcome back to Fifty-Two on Friday, a 52 week project where super talented pet photographers from all over the world collaborate on a different theme each week for a year in order to push our creative photographic limits. Visit this site every Friday to see each photographer's take on the theme for the week. I'll be linking to another pet photographer's site and they'll be doing the same so make sure to go through all the links until you arrive back here!
This week's theme is "Negative Space". Negative space is a technique used in photography to place emphasis on the subject and is also commonly used by ads and magazines to place text around the area without taking the focus off the main object.
I just returned home from my honeymoon and made some friends along the way that I wish I could have taken home with me. Continuing my Strays Around the World Project, the Dominican Republic is yet another country with many friendly strays like these pups here . I will be blogging about my adventures with these guys soon, with many more pictures to come!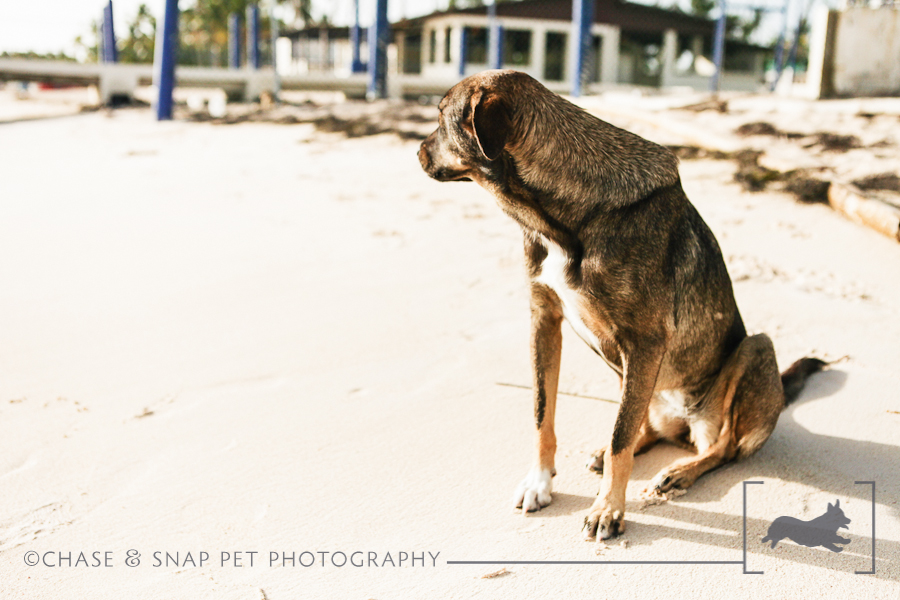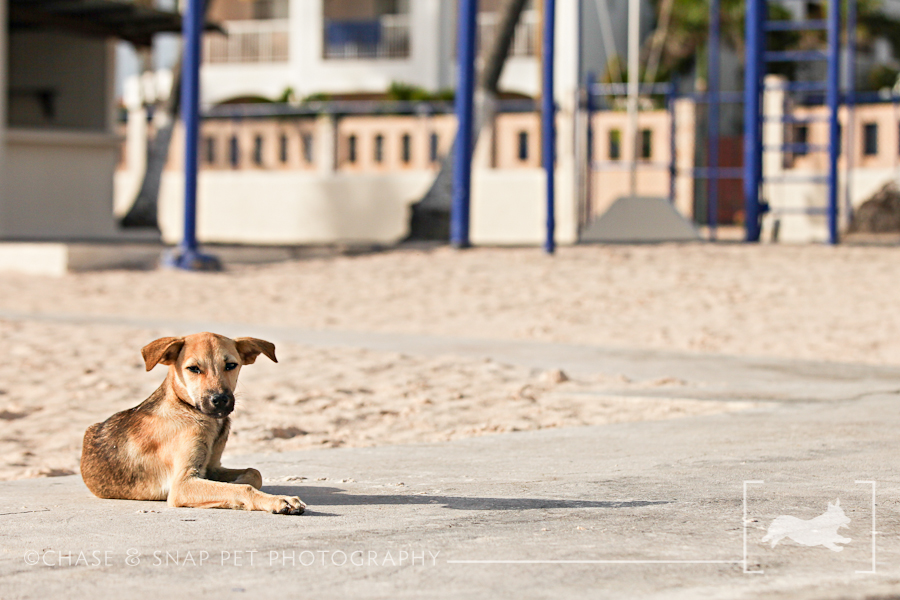 For more photos using the negative space technique, head on over to Kathryn Schauer Photography in Connecticut!