A couple of weeks ago I was lucky enough to photograph an awesome couple with their fur babies for their engagement session. I LOVE when couples include their pups like this, which reminds me that I still need to get an engagement session in with my own fur babies Seren & Starfox! Tyler & Pete were such a fun couple to work with, very easy going and up for trying anything. Tyler is an animal care provider for her company Smart Barks, so if you're in need of a dog walker/pet sitter and are located by East Windsor, definitely give her a call!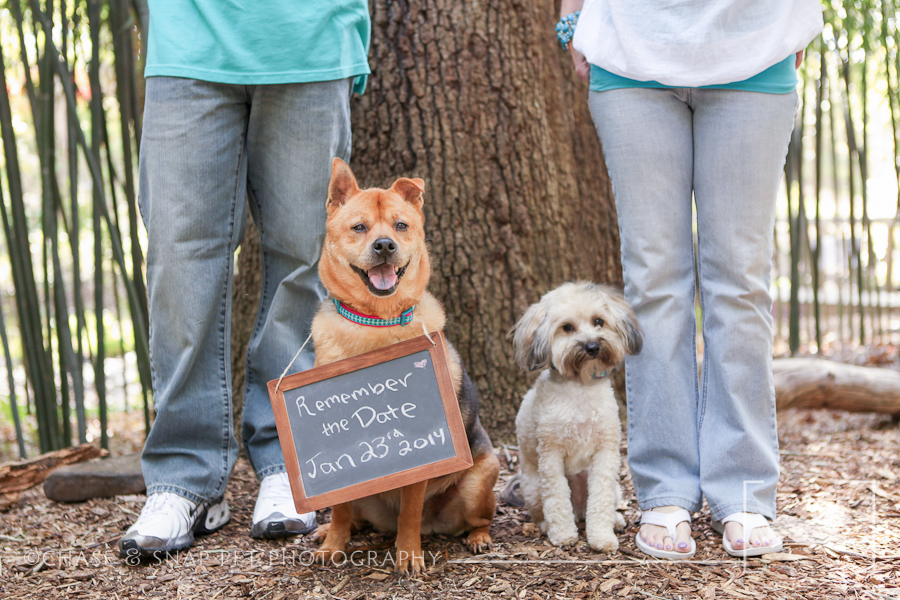 Remember the date January 23rd 2014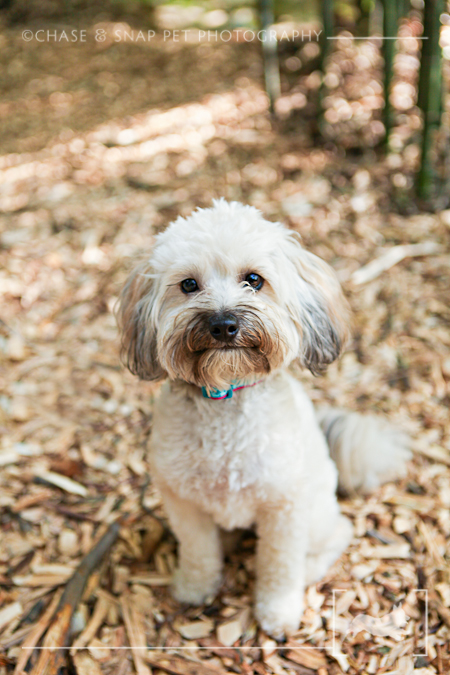 Max looking adorable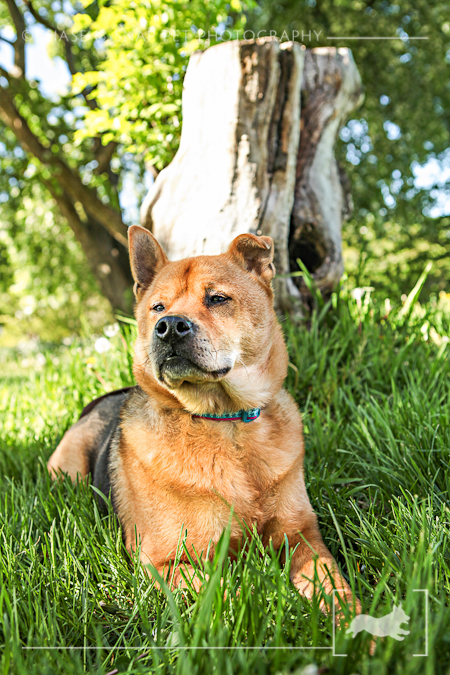 Regal Brody


Showing off the bling!


The lovely couple, Tyler & Pete


Family photo


Brotherly love
Tyler & Pete, I hope you had as much fun as I did during our photo session, your photos should arrive shortly. I can't wait to see how you guys display them!