I'm SUPER excited because some of our photos are now on display at The Barker Lounge in Roselle, NJ! The Barker Lounge is an award winning Doggy Daycare and Overnight Boarding facility. Their animal management program has been voted #1 in NJ for the last three years. All OVERNIGHT BOARDING guests participate in ALL-DAY-DAYCARE every day of their stay! All day long, both daycare and boarding guests spend their time inside and OUTSIDE in over 12,000 sf of indoor and outdoor play area…wrestling, playing on jungle gyms, swimming, playing ball, chasing bubbles and meeting new friends! Try them for FREE.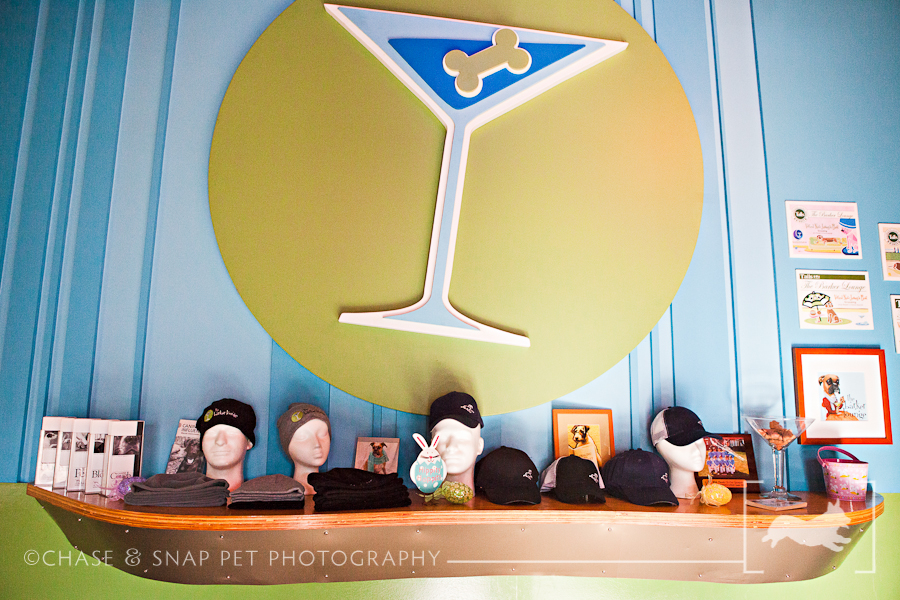 My friend Ines from Little Critter Pet Sitters swears by this place and trusts them to take care of her fur baby Pearl, a white Pit Bull. The owner of the Barker Lounge, Jason, is super friendly and knowledgable about what makes dogs comfortable and happy!
From left to right: Gigi, Sundance, Lyla, & Henry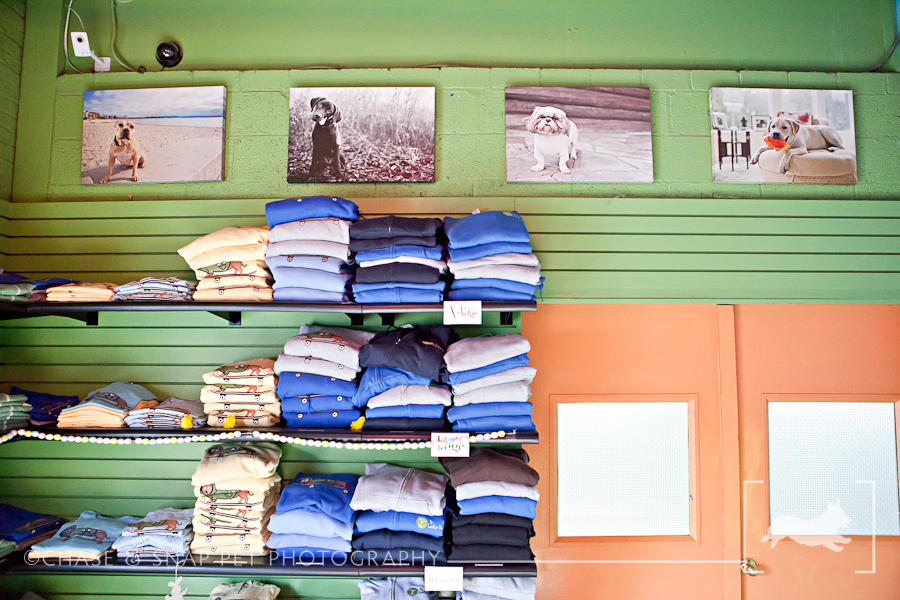 And some close ups…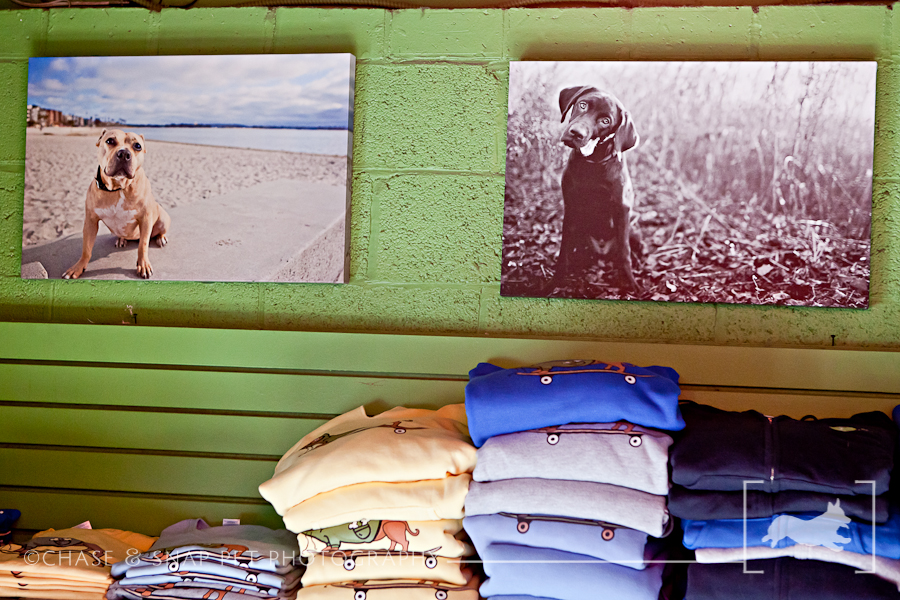 Stop by the Barker Lounge to check out my photos up close and try a FREE trial of daycare for your furry friend! Thank you Jason and I can't wait to drop off Starfox and Seren for their first day of daycare!