Say hello to Daisy, the sweetest Mastiff you'll ever meet. Another one of the easiest photo shoots I've done recently, I'm beginning to think it's a female dog thing. Eager to please, yet calm and sweet at the same time. The window light and the decor in this house was gorgeous and I had the help of my assistant/dog trainer, Ines. So a well behaved dog, a gorgeous background, and an awesome assistant. Oh how I wish all my shoots were like this!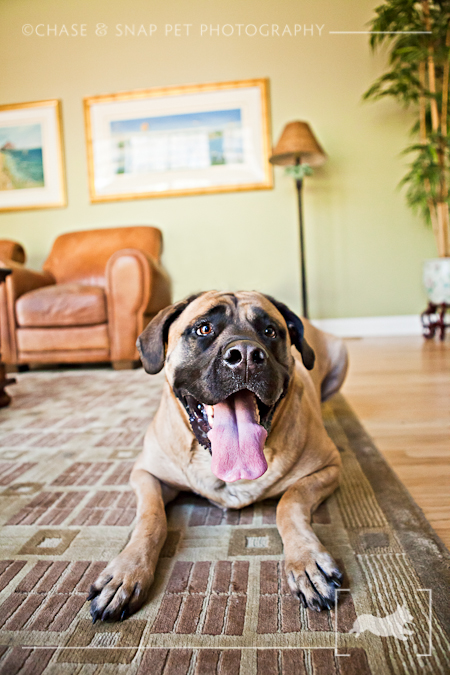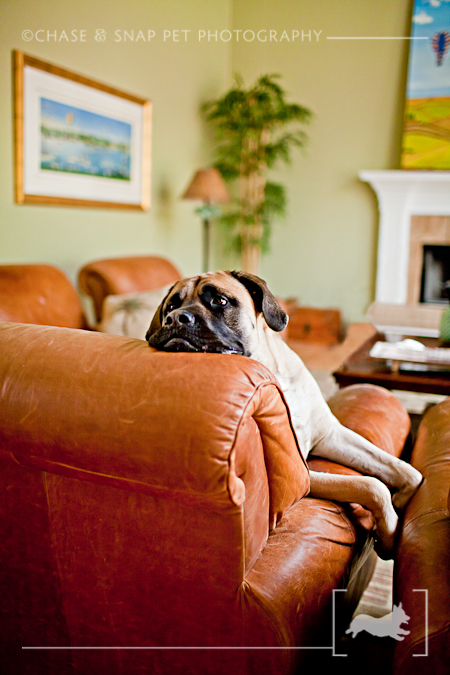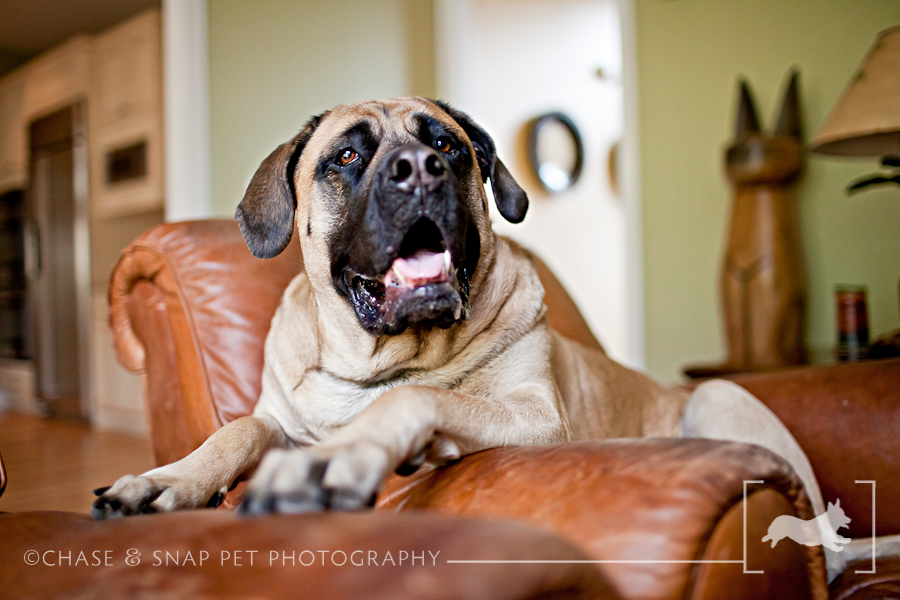 And an out-take of Daisy chewing a yummy paper towel!


Thank you Moises for letting me photograph this sweet girl in your beautiful home and your proofs should be ready shortly!