Last week I had the pleasure of photographing the winners of the MCSPCA Grateful Dog Walk and Pet Fair Certificate. The turn out was amazing and over $120,000 was raised for animals in need. I unfortunately was unable to go to the event because of an illness, but I definitely plan to attend next year. It is so heartwarming to know that there are so many people out there that care about the welfare of other animals.
Our models were Hamish the Corgi/Black Lab mix (oh how I LOVE Corgi mixes), Tybalt the Poodle, and Lyla the Shih Tzu, who happen to all be rescues by the way. Hamish was Mr. Personality, super friendly and outgoing, like most Labs and Corgis are. Tybalt was a little hesitant with the lens at first, and who can blame him, not everyone likes a giant object shoved in their face, but I think I was able to get some good shots anyway. And finally Lyla, who was dubbed "the shy one", ended up hamming it up for the camera, like a regular Marilyn Monroe. Here are some sneak peeks from our session: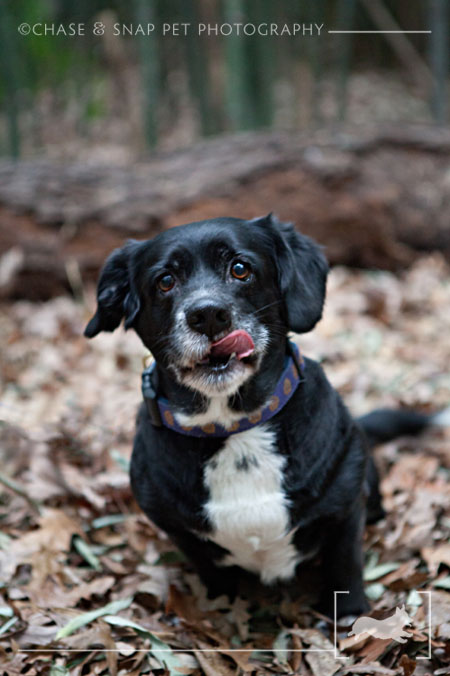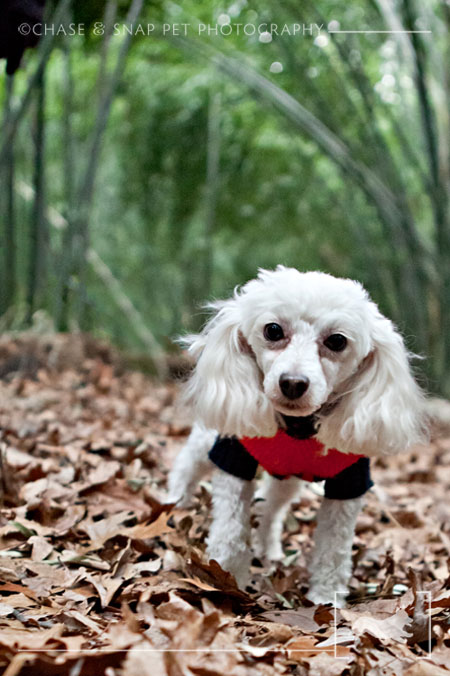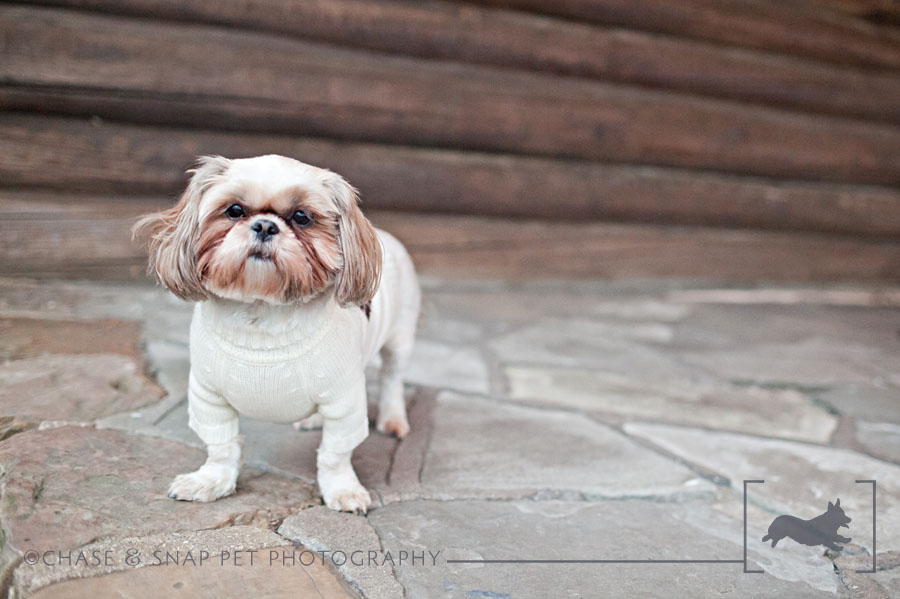 Max & Harriet, I hope you enjoy your sneak peek photos and your full proofs should be ready by the end of next week. I thank you for all that you do for shelter animals in need and I wish you and your family a very happy holiday and New Year!