This week's assignment was "Sports". Well sports in the loosest sense. It could be anything from dock diving to surfing to simply running. The photo I chose was of Dakoda, Kylie & Starfox running across a bridge on our hiking trip last weekend. It also won the Tails Magazine #weekendpets contest. Thanks Tails Magazine!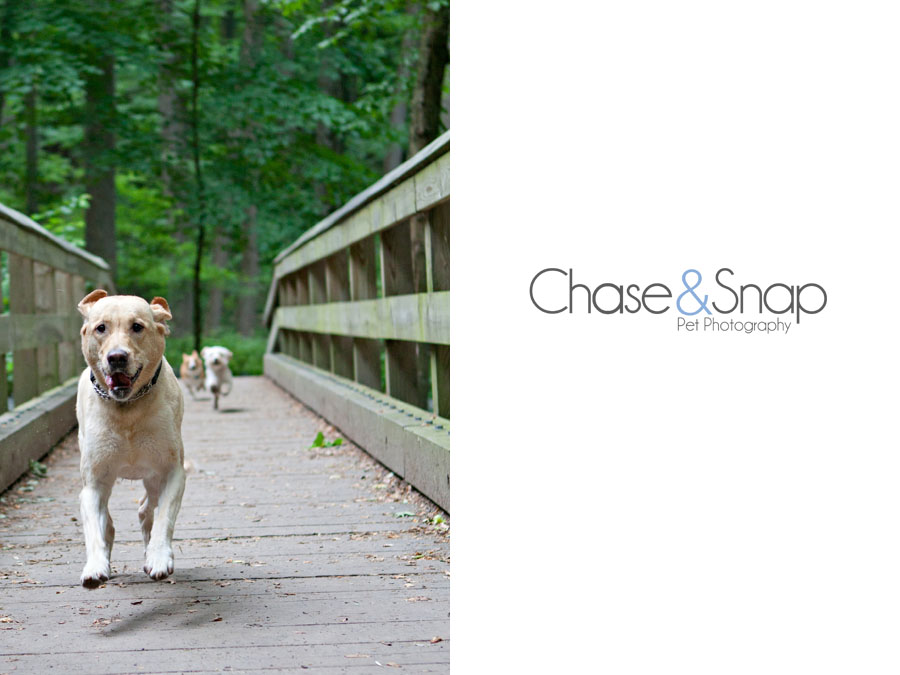 This was an awesome day because we did a hike and a 1,250 ft climb! The dogs did amazing, the humans realized how out of shape we all were. And what better way to end the day with baby black bear sightings. There was also another baby cub way up in the trees. Really, really high. I'm soooo mad I didn't bring my telephoto lens to capture a better quality photo.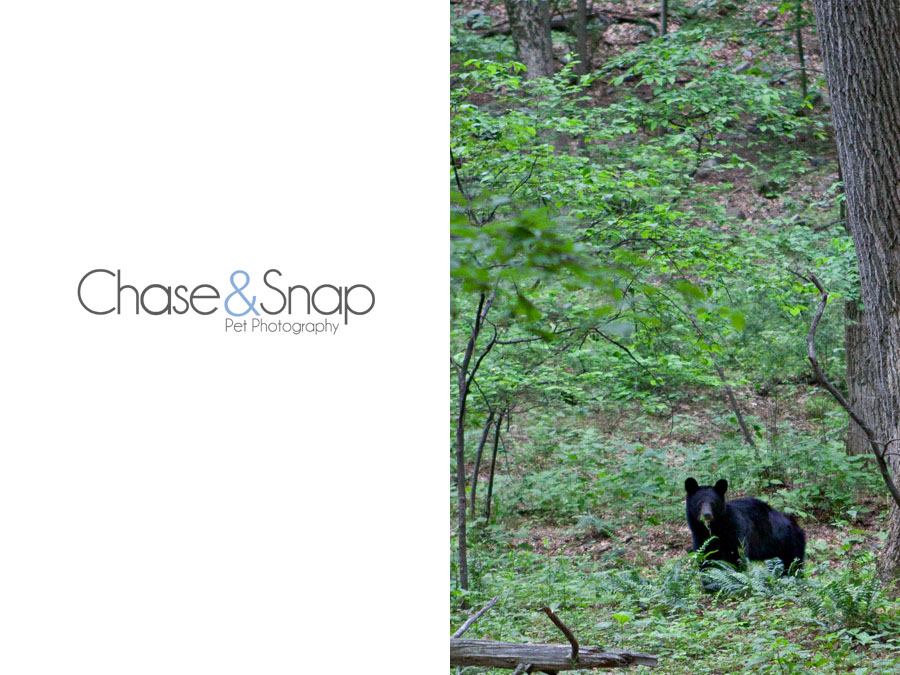 Please check out 
Karla Ogilvie Photography
to see more of the action!