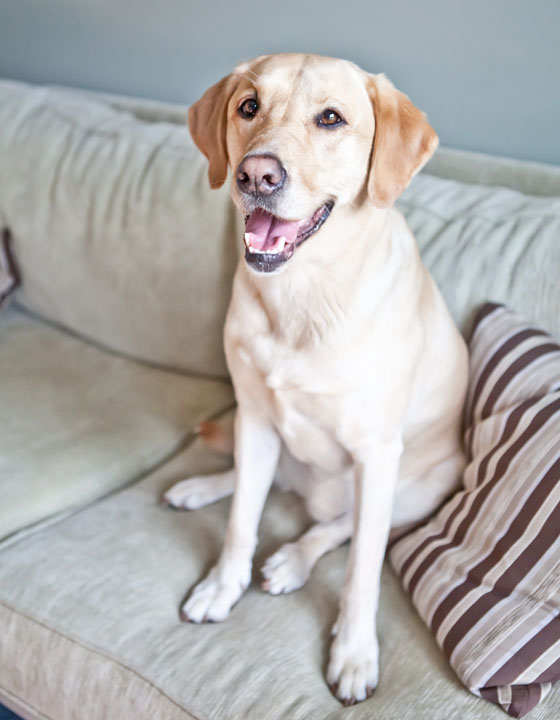 Oh boy! A photo contest! Like me! Like me! Like me!
Dakoda over here is already dreaming about being a superstar because he just heard that we've decided we wanna take a little break from snapping pictures and it's time to see yours!  Enter your pet's photo for a chance to win your own personalized greeting cards!  (Starfox & Seren are bummed that they're not eligible to participate.)
Rules:
To enter, all you have to do is send a high quality (300dpi) photo to info@chaseandsnap.com.  Then "like" us on our Facebook page and tell your friends, family, and even random strangers to also "like" us on Facebook and vote for your picture by clicking on the "like" button next to it.  The picture with the most likes by July 15th, 2011, wins!  Easy peasy.
Only one entry per pet allowed. Photos will be added to the Facebook Photo Contest Album within 72 hours of receiving the entry. DO NOT post the photos to our Facebook page directly as it is against Facebook regulations. Photographs must have been taken by the person submitting the photo. Professional photos taken by other photographers will not be accepted. Contest ends July 15th, 2011 11:59 pm EST. There will be (1) winner chosen. Greeting cards come in a set of 25 with white envelopes. By submitting photographic images to Chase & Snap, you grant Chase & Snap a perpetual, royalty-free license to use, reproduce, modify, publish, distribute, and otherwise exercise all copyright and publicity rights with respect to those photographic images at its sole discretion, including storing it on Chase & Snap servers and incorporating it in other works in any media now known or later developed including, without limitation, published books. If you do not wish to grant Chase & Snap these rights, it is suggested that you do not submit photographic images. Chase & Snap reserves the right to select, edit and arrange submissions, and to remove images from the Chase & Snap website at any time at its sole discretion.