As promised in the previous post, here are the kittens that Jen was fostering. I had meant to post this sooner to show these adorable kittens up for adoption. However, they were just too adorable to stay homeless for long! Jen has decided to keep Gazpacho and as for Tabasco, my mom took one look at the pictures and said she had to have him! I was shocked because this is coming from a house that said they no longer wanted to have anymore animals. Yay for the power of a professional photo! 🙂  They renamed Tabasco Toby and he now spends the majority of his time sleeping on my dad's lap. Sooo freak'in cute. He's adjusted to his new home perfectly.
Meet Gazpacho & Toby(formerly known as Tabasco)!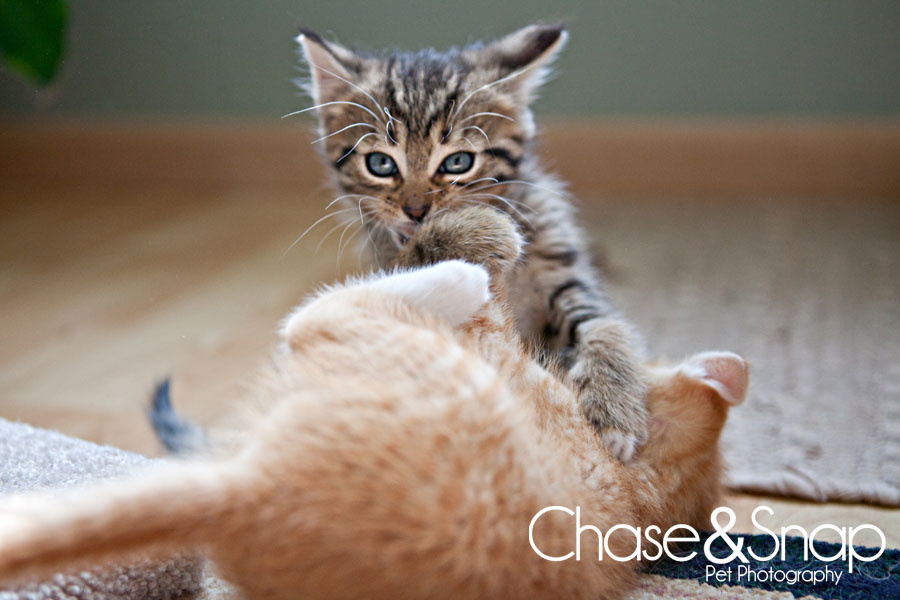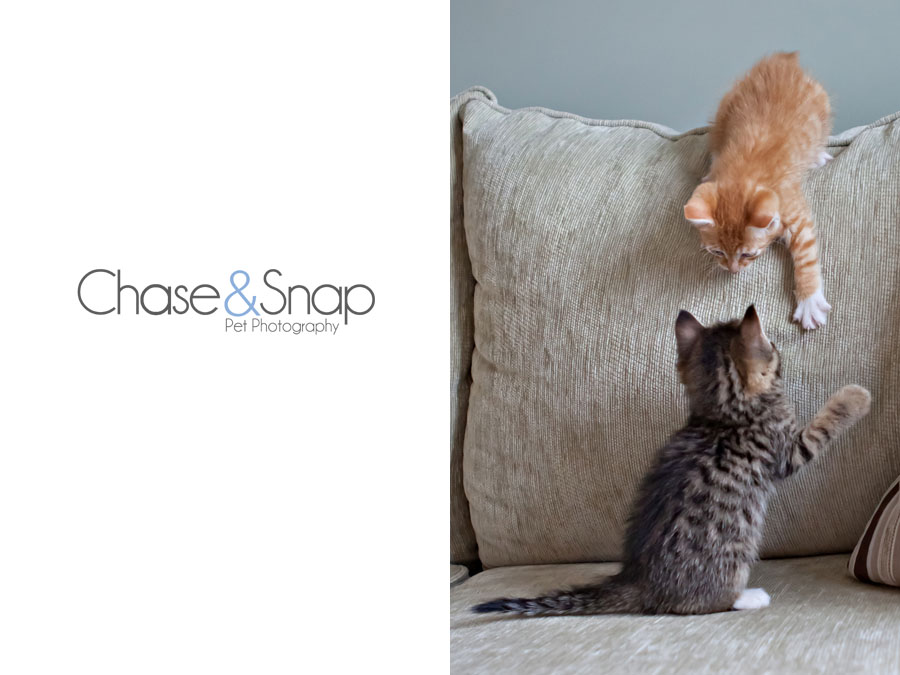 Gazpacho: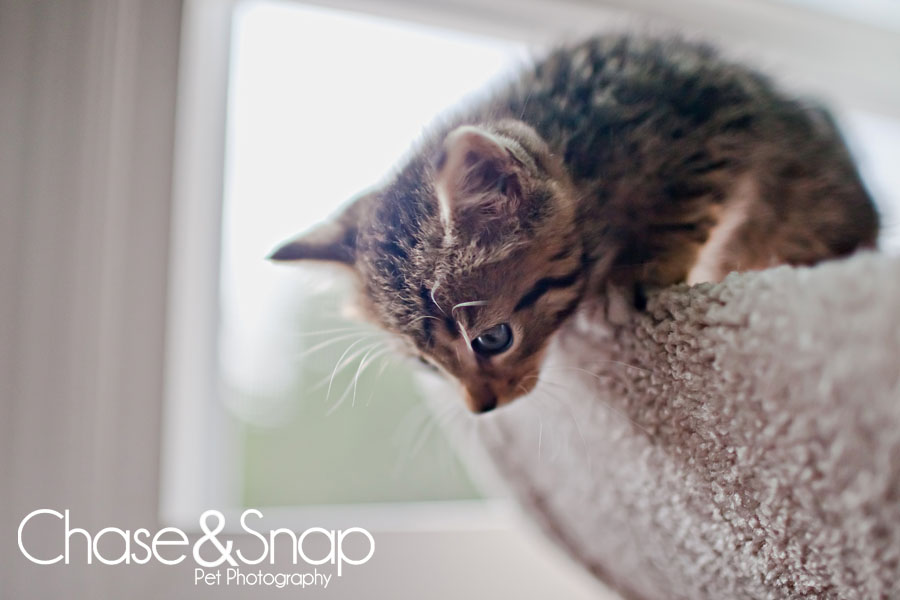 Toby:








Although these cuties are no longer available, there are plenty of kittens as well as older cats that still need loving homes. Go to the
FOLAS
or
Angel Paws
website to adopt!