I FINALLY finished editing all of the photos from the Hair of the Dog 5K event this past Sunday. A big congratualtions to all who came out and ran despite the chilly and rainy weather. The winner of the race finished with an insane time of 16:19.95! All proceeds went to benefit the pets of the Tri State Weimaraner Rescue and Res-Q-Pets Animal Rescue. Doing good things while having a good time! Here are some of my favorite photos of the event.
One of the coolest things about this event is that it was held at the Silver Decoy Winery in East Windsor, NJ. Wine AND dogs? What else do you need?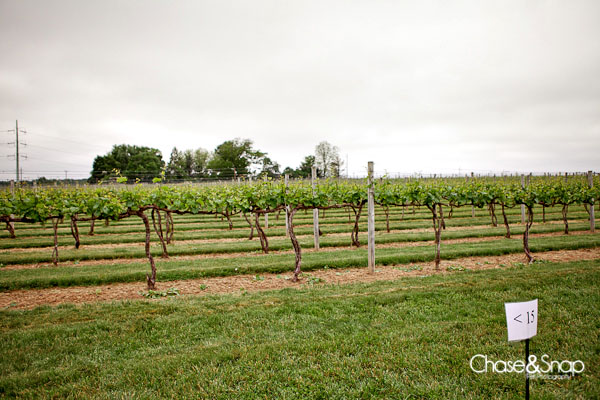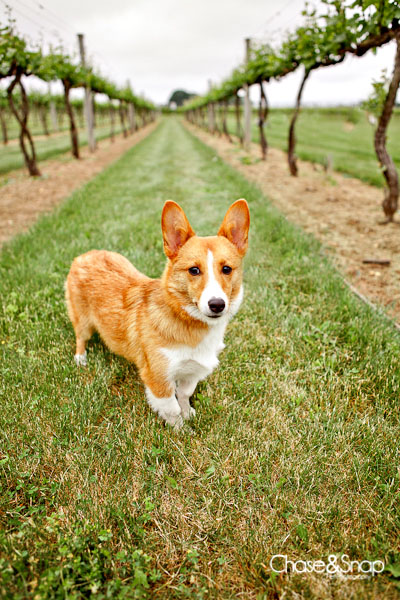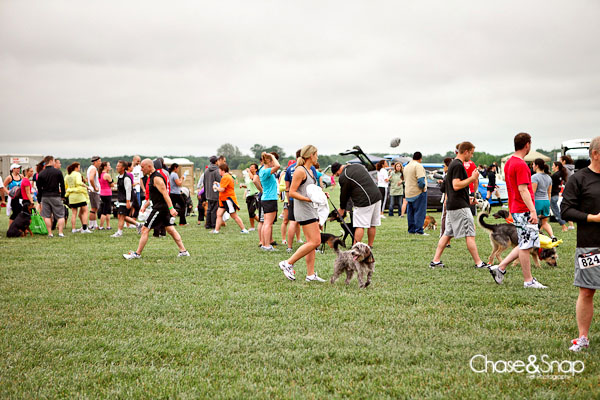 My booth neighbors!




Ines Cardenas of Tile it Up and Little Critter Pet Sitter. Not only can she house sit your pet, but she also makes these ultra cool personalized coasters and tiles of your furry loved one. Check out her Etsy site
HERE
.
If you don't see your dog in the photos below, please CLICK HERE for the FULL gallery. You can also purchase prints from the gallery at 50% off! (plus shipping and handling). Please email me for a price list of prints and products.


SUPER DOG!


What's up?


<3!




TOO cute!


Just look at those eyes!


I LOVE how Frenchies always look like they're smiling! 🙂


Cool haircut!




Most adorable Bulldog puppy EVER!


Natural born runners and look they sorta match!


I love the colors! Eyes and fur!




This Boston knows how to stay warm!


I literally screamed out of joy when this fellow Corgi showed up at our tent. Say hello to Nygel! (forgive me but I'm not sure on the spelling).




Touching moment with man's best friend.


Love the whiskers.


Biggest. Smile. Ever.




Boys and their dogs.




Pampered pooches.
I enjoyed meeting those of you who stopped by my booth and expressed interest in my work! If you'd like to book a full session please email me at info@chaseandsnap.com. Hope you enjoyed the photos of the event! I will definitely be there next year so hope to see you and your pup as well!