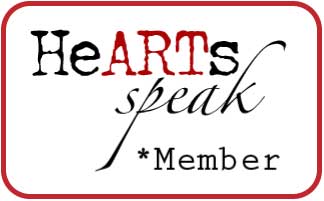 I am proud to announce that I have been accepted to become a member of
HeARTs Speak
! HeARTs Speak is an awesome organization of artists from around the world, dedicating their time and talent to help increase the adoptability of shelter and rescue animals. This organization is very dear to my heart because ever since I adopted my two Corgi mixes, Seren and Starfox, the importance of adopting has been drastically reinforced. And since I can't adopt every pet out there, I am dedicated to using my photography to help the pets that can't help themselves.
I'm also happy to announce that EVERY FOLAS dog from my last Folas Adoptables post has been adopted!  Even Ebony (who now goes by Holly), our resident for about 2 years, has found a loving family and even a furry sister who she loves!
Here's a photo of a new FOLAS addition. Meet Charles Eli the King Charles Cavalier. What a fitting name.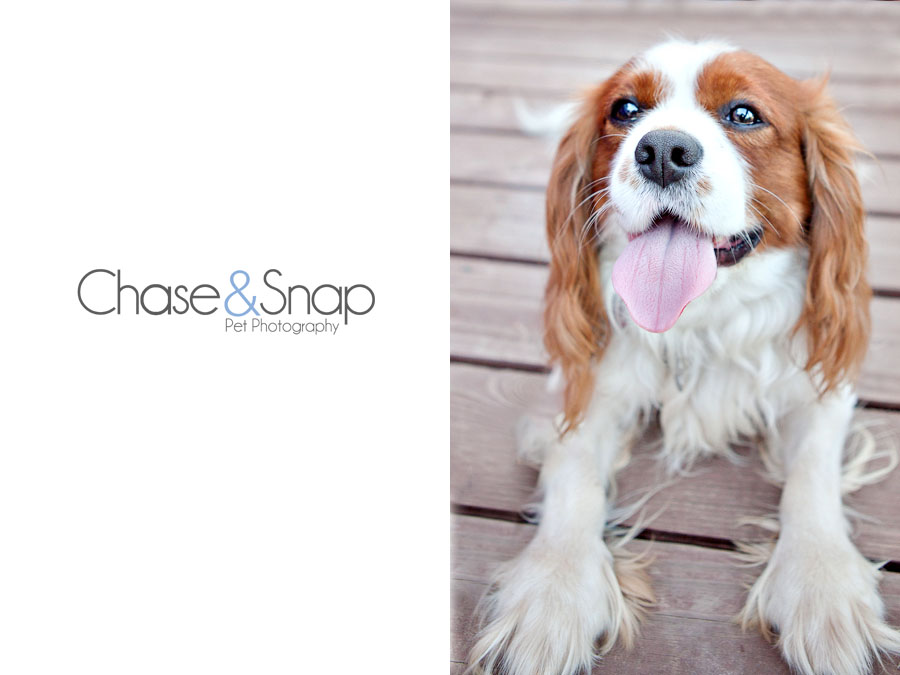 We recently found him as a stray so hopefully someone comes and claims this little guy. On our walk today he was the cutest little thing, looking at me with those big eyes every 5 seconds and all he wanted to do the whole time was sit on my lap. I want him.
Please check out my new Giving Back page, where I give those wonderful owners who adopt a percentage off the session fee and also donate a percentage each year to local shelters and rescues.