This week it was my turn to pick the theme for Project 52. Since I realized my portfolio doesn't include these, I thought it would be nice to push myself to get some detail shots. Paws, tails, noses. All the cute little parts that make up our lovely furry friends. This photo was taken during my session with two adorable 4 week old kittens currently being fostered and available for adoption. I'll post the full session photos some time next week. Aren't Gazpacho's paws the cutest little things?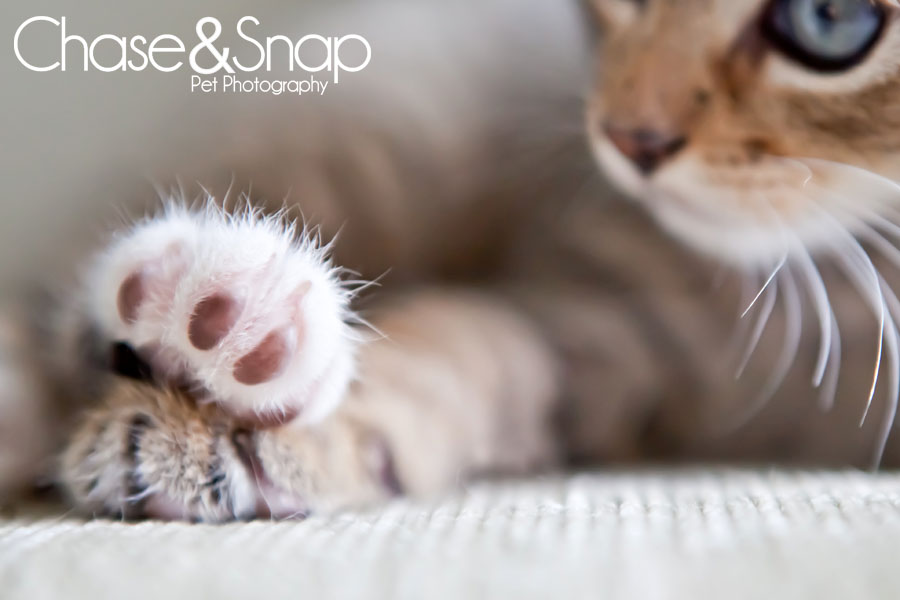 Liz Stabbert of
Liz Stabbert Photography
is up next in the blog ring. Remember to continue to click through the links until you get back to this site. Happy Friday everyone!