I had tons of fun with this week's assignment for Project 52. For the theme "In the Garden", I brought the kids out with me to do some location scouting. Six hours and about 700 pictures later, I found some great backgrounds for future shoots. Check my girl out showing off her agility and balance skills. Seren, I just wanted you to be in front of the rock wall…not on top of it!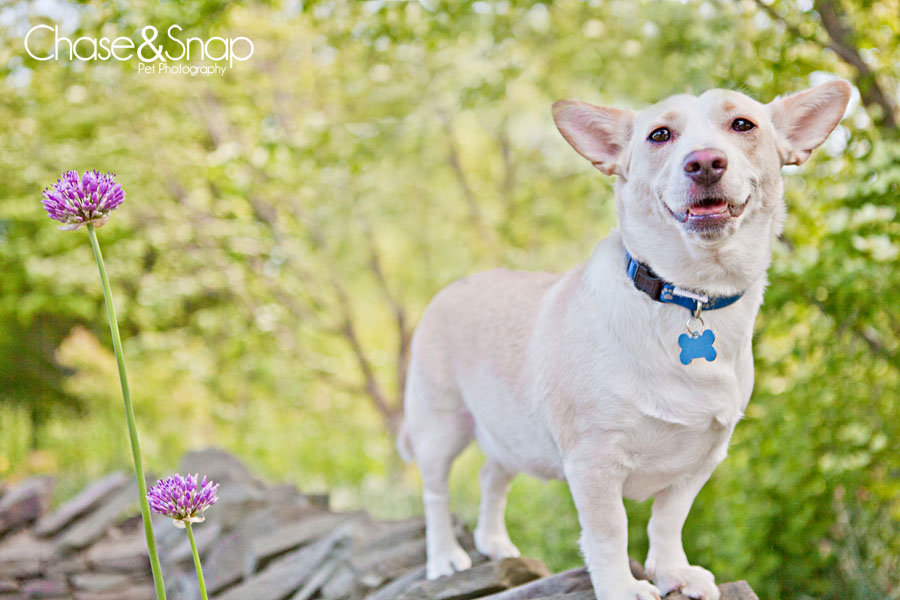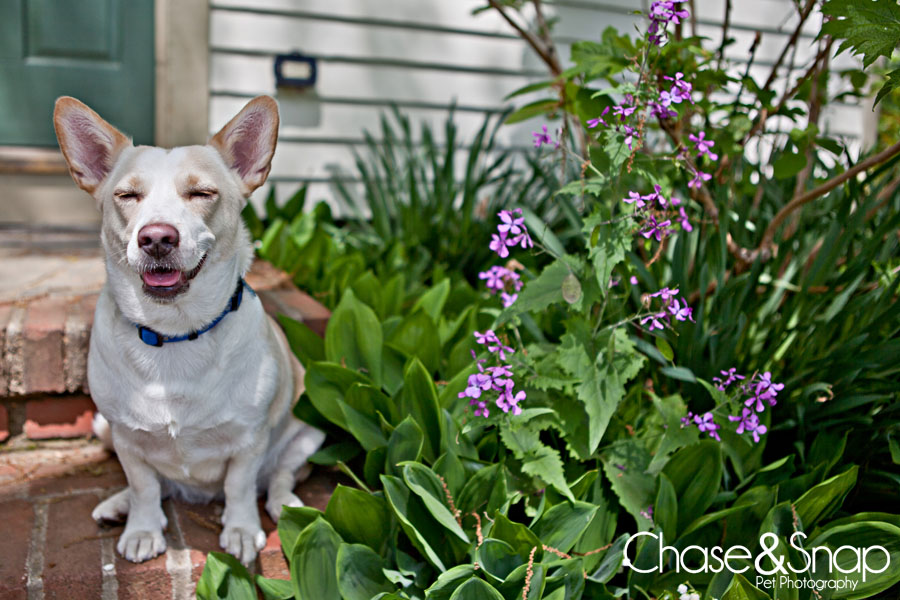 She's laughing because I'm just that funny. Or maybe she pooped in the flower bed. Either one.
Here's a sneak peek of my favorites from the session, I'll post more when I get around to editing all of them!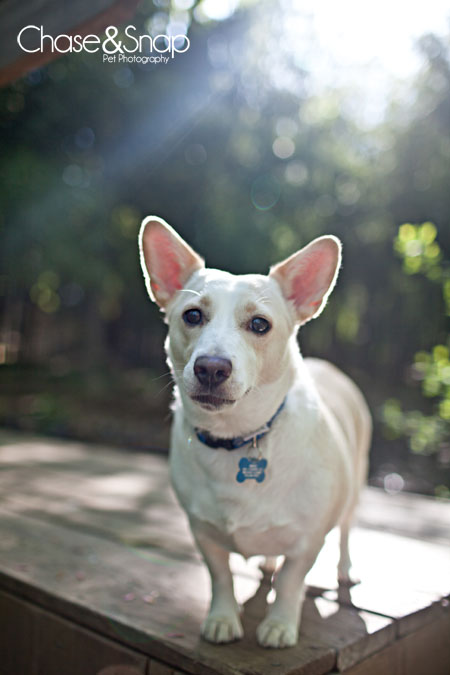 Now check out
Steph Skardal's
photos of the "In the Garden" theme. I'm jealous of the awesome scenery she has out there in North Carolina!