Christmas Eve was spent with family in Long Island…my two-legged as well as four-legged family.
Meet Dash, an energetic American Eskimo that reminds me of my old dog, Riki.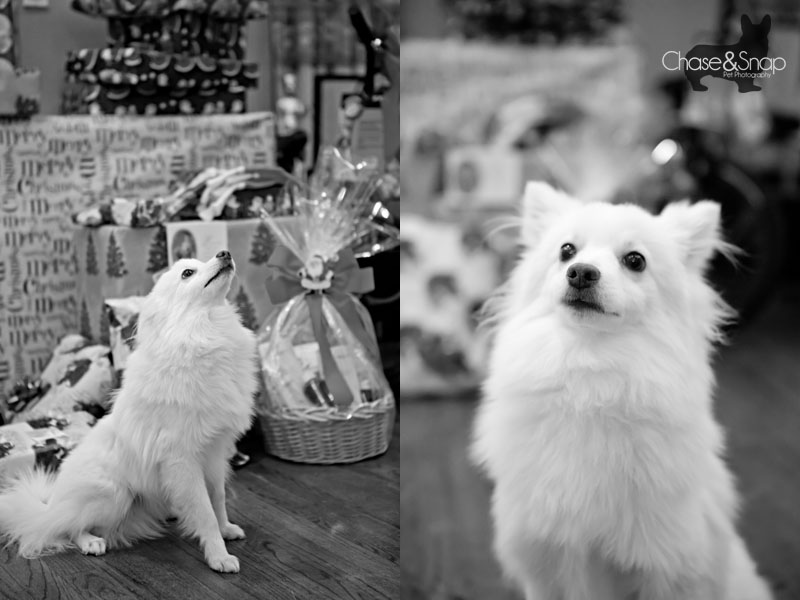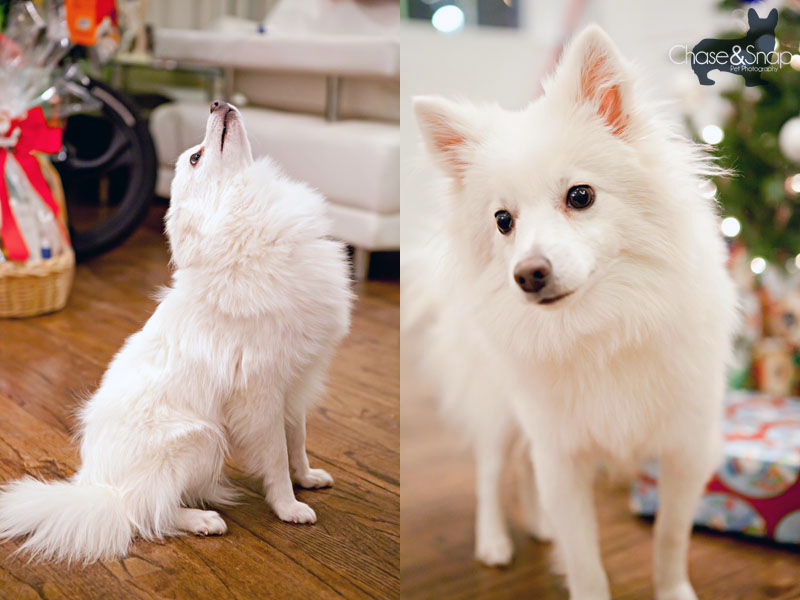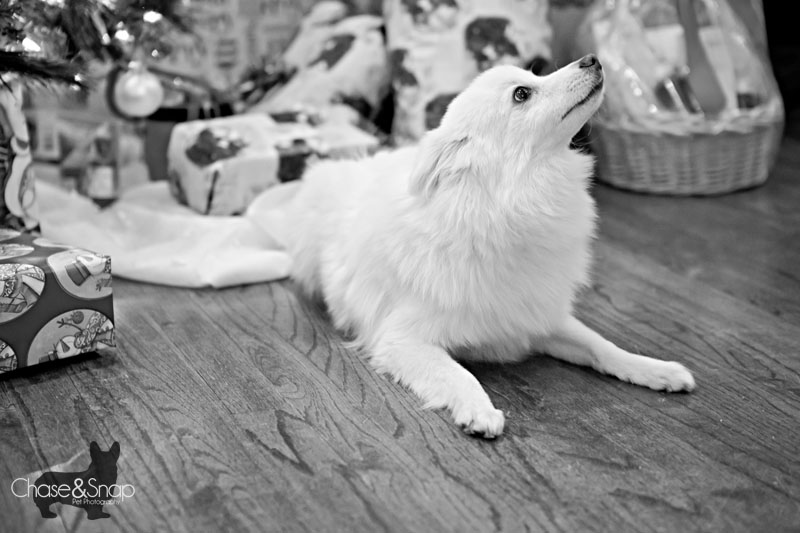 Next we brought in Nanuk, a Siberian Husky with gorgeous eyes. He was even more hyper than Dash, so before he calmed down most of his photos were just a big blur.






And we can't forget Smokey!


It was a very Merry Christmas. 🙂