Not too long ago, my awesome, Canon i9900 printer ran out of ink. I think it was magenta. I happened to buy a cheaper version ink (NOT Canon) and when I replaced the cartridge, chaos ensued. I'm guessing it was the mixing of the other brand ink with the Canon ink and if all of the other ink cartridges were the same brand, the picture would have probably came out fine. However, from now on I'm just sticking with Canon when I want to do some leisure printing. But I digress.
So there I was with this pinkish print. I wanted to have a 5 x 7 printed out that day (hence why I used my own printer instead of my normal lab), but I didn't want to dish out the cash for a new Canon cartridge (they cost a pretty penny AND it's an 8 ink system…8!!!). So I decided I'd go to one of those one hour photo places. Now I'm not going to name any names, and I'm sure not every one hour photo store is like this one, but the entire experience of this particular location was HORRID. First, their second machine was down that day, so there was only one machine. Second, there were about two people in front of me. Not too bad, right? Wait should be ten, fifteen minutes tops? Well long story short, I ended up waiting an hour, just to get my order in. And finally, the print that they gave me when I finally came to pick it up: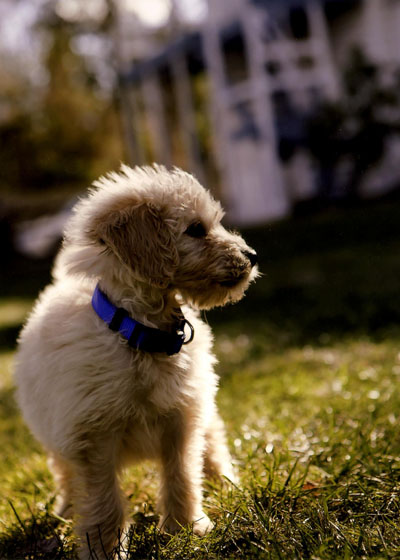 Are you kidding me? Who in their right mind thought that this was acceptable to give to a customer? Here is how the print should look: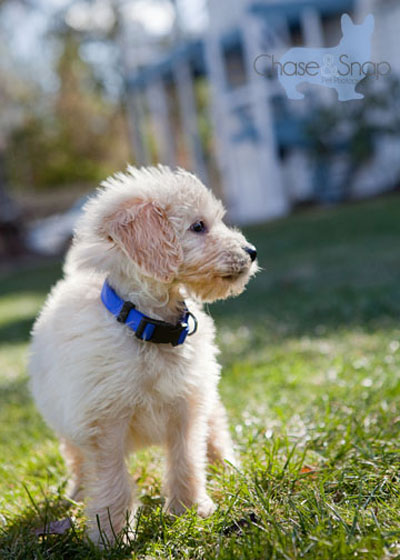 Colossal difference, isn't it? So please, please, if you value high quality photographs, DO NOT go to a one-hour photo store while grocery shopping. Lesson learned.
Want a great consumer lab that's super inexpensive AND has awesome quality? Check out MPIX. I totally love them.