Around June of last year (I know I'm waaay behind on my blogs), I had the pleasure of photographing one of the friendliest cats I have ever met. I'm used to cats being all nonchalant and independent, but this one was totally for posing for his photoshoot. He was definitely NOT camera shy.
During this time I was using my super old Canon EOS 10D so the pictures came out noisier than I would have liked, but pretty good for almost a decade old camera.
Meet Ramsay, the Tri-color Tabby!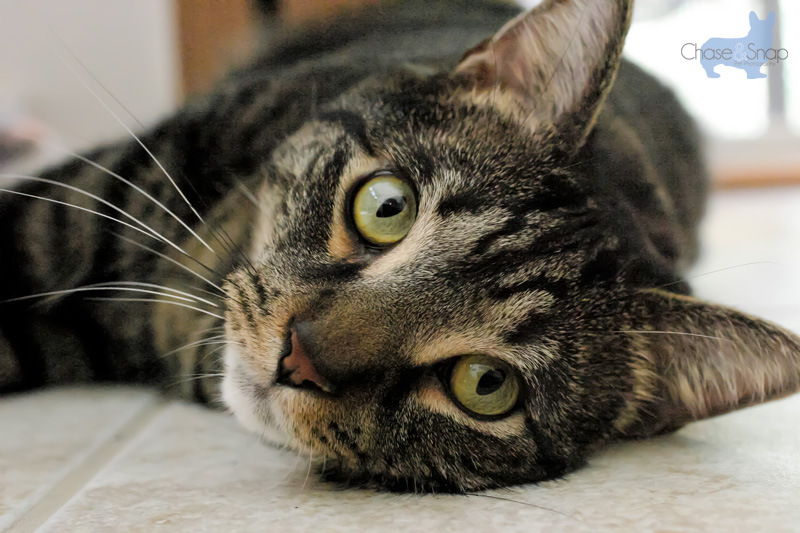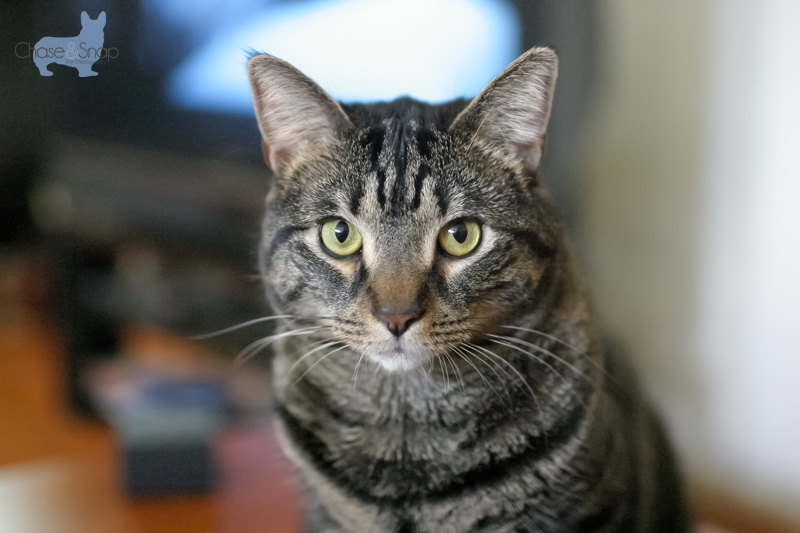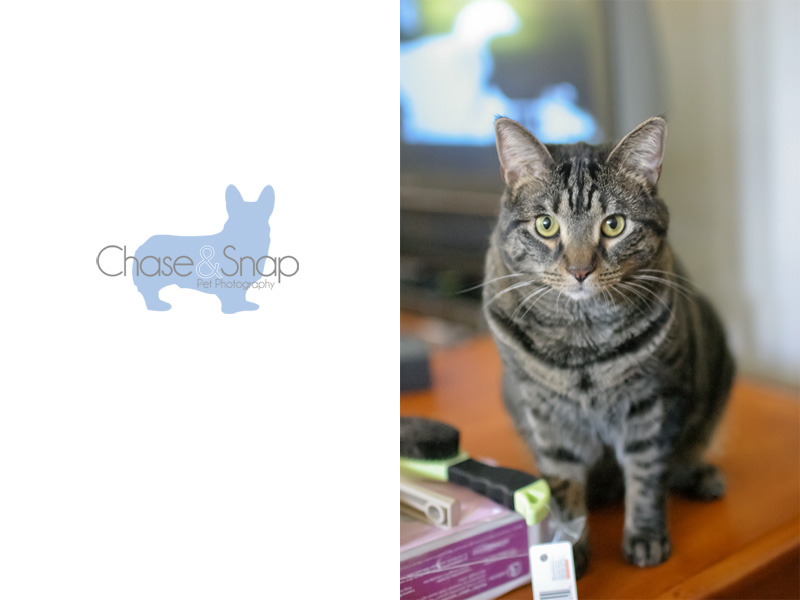 And a note to Ramsay's human, Adrienne (who's an awesome writer btw), I have a little surprise for you in a few weeks. 🙂