The following dogs are in need of a loving home. While puppies are totally cute, many new owners underestimate the amount of training and commitment required. Adopting an older dog is a great alternative because they are normally housebroken and have basic training.
Bailey is a 4 year old American Staffordshire Terrier mix and was an absolute ham for the camera. He knows basic commands and is very loving. Bailey had the unfortunate circumstance of being viciously attacked by his family's Swiss Mountain Dog and was unable to overcome his subsequent fear issues. Since being with Rawhide Rescue he has made great progress. Although he is still fearful with dogs he doesn't know, he has made friends with some of the other dogs in the shelter.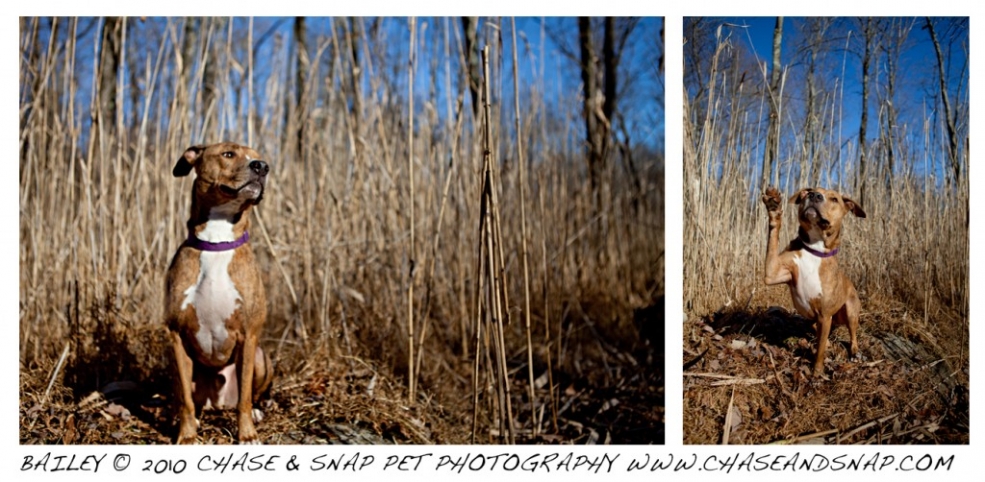 Harlie, a gorgeous 5 year old Doberman Pinscher/Rhodesian Ridgeback mix, was full of energy for our shoot. She definitely needs someone who is active to give her plenty of exercise and she is extremely playful and smart.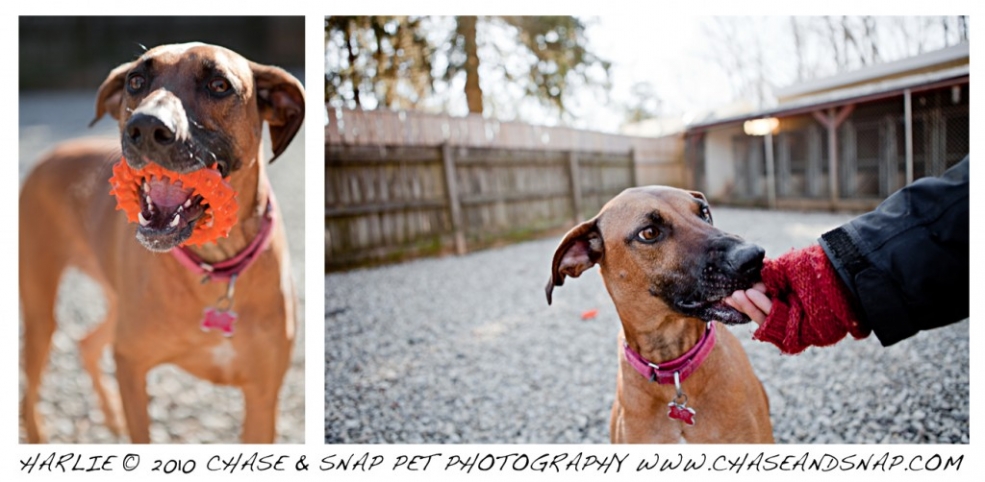 Finally, there's Mizuno. A 5 year old beautiful Black Labrador Retriever Mix who loves running, swimming and using the treadmill! He is also full of energy, so someone who has an active lifestyle would be best suited for this dog.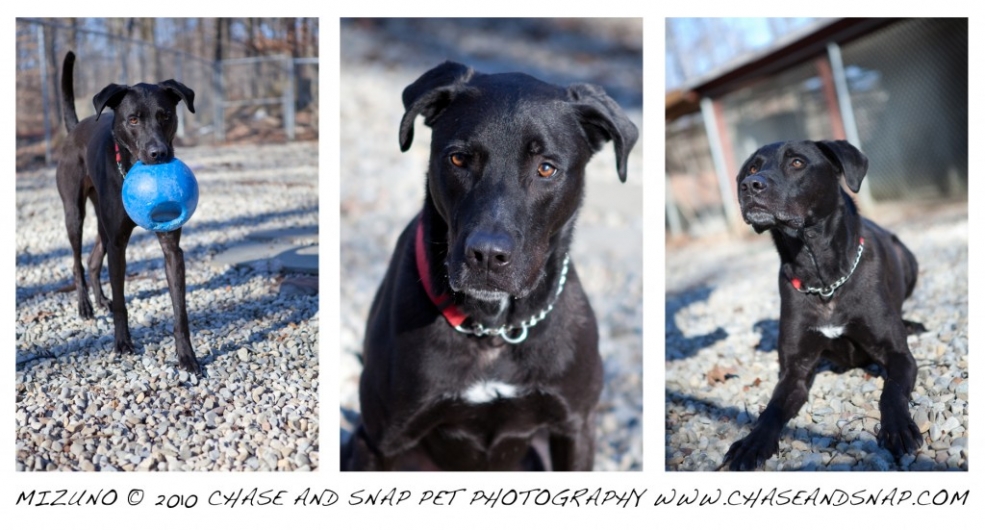 Please give these dogs a happy ending to their story.
For more information, please contact Rawhide Rescue based in Warren, NJ. Rawhide Rescue was formed to serve the needs of homeless dogs by providing loving and expedient rescue, foster homes and placement with a great measure of compassion and through teamwork with you and other rescue groups and shelters.