This past summer I got to photograph some cute dogs from the Friends of Linden Animal Shelter (FOLAS). FOLAS is a no kill non-profit shelter that is dedicated to finding homes for unwanted previous pets or unclaimed strays.
Meet Lola: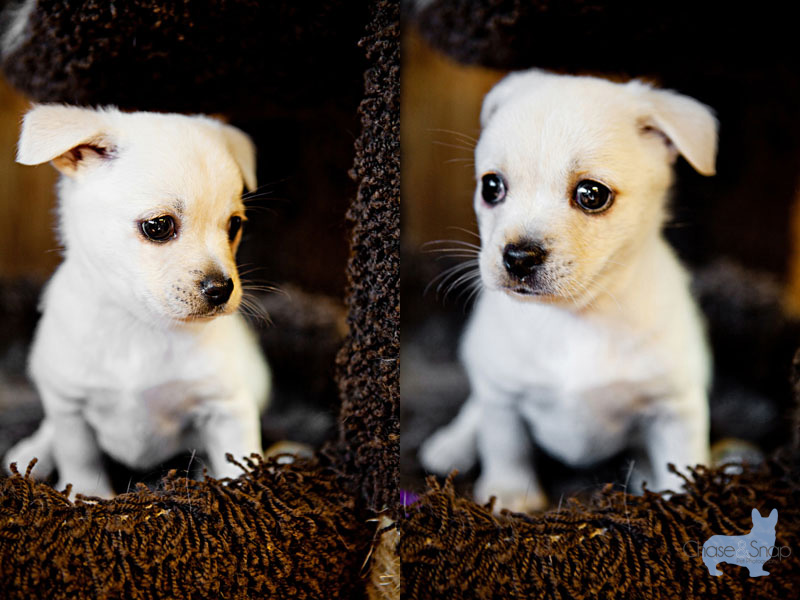 This chihuahua mix wasn't even allowed to go outside she was so young. She was sooo cute that she was at the shelter barely a few days before one of our volunteers just had to have her for her own.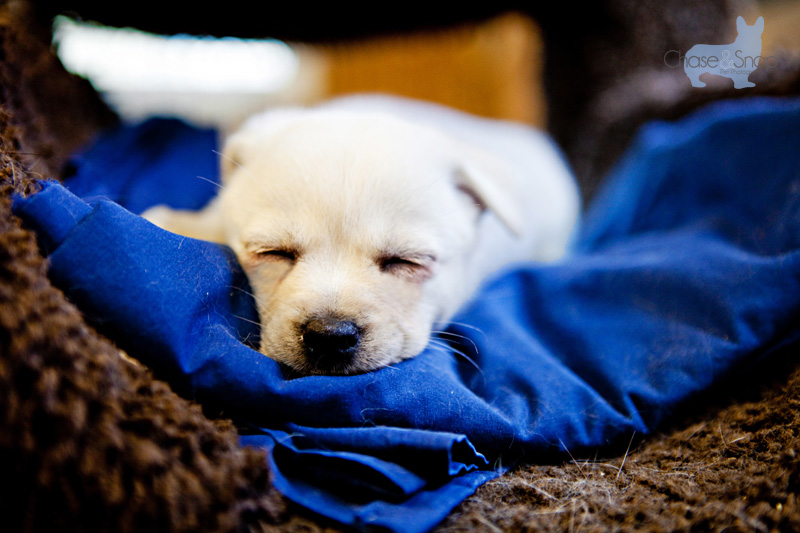 Sleeping Beauty over here.
Then there's Patty, a Dachshund mix that's a sweetheart and she actually looks like she's smiling. She is currently being fostered at the home of one of our volunteers.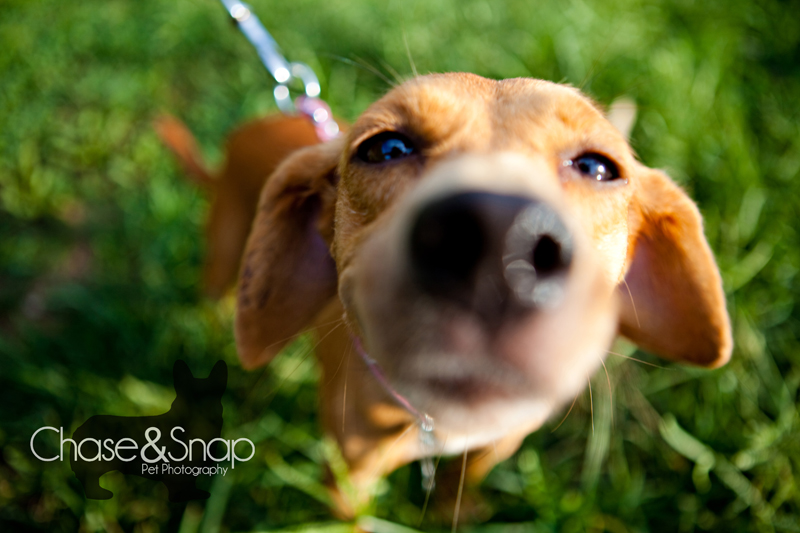 Finally, meet Larry, a sweet Hound/Boxer mix who is still looking for his forever home.




BATDOG!!!!
Please consider adopting a pet. They will be forever grateful, loyal and loving. I believe in my heart that an adopted pet knows that you saved them.