Spring has finally arrived and while we have had some rainy days, we have been blessed with some gorgeous sunny ones! It rained heavily the night before Stella & Tilly's photo session but luckily everything dried up in time. Had a blast photographing these two very sweet labs and their mom last weekend!
Stella was happy to pose for some treats.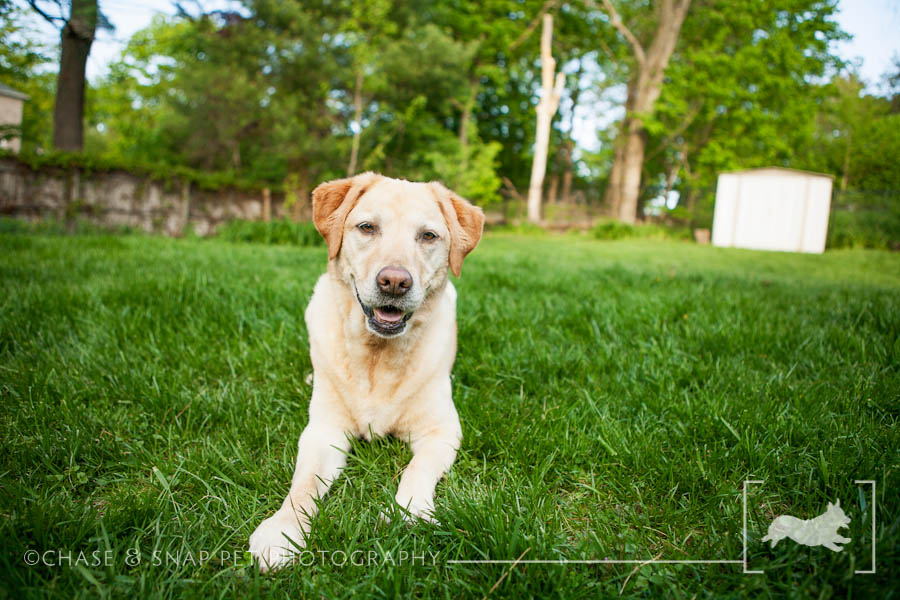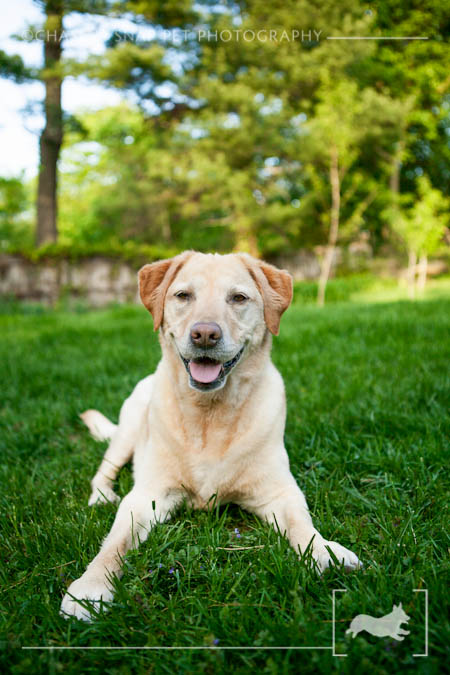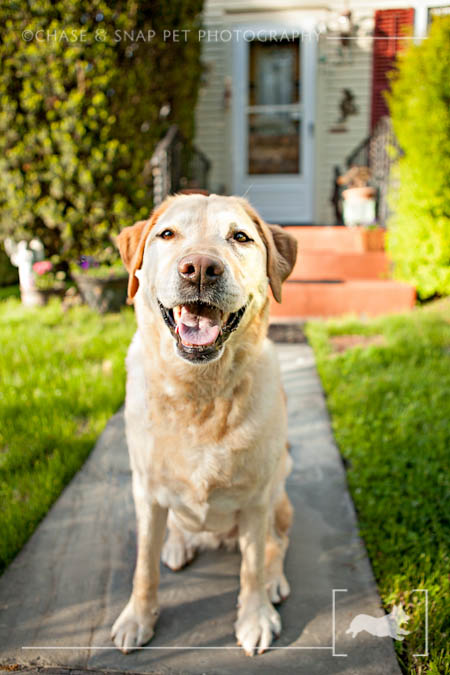 While Tilly loved her toys and affection.






And one of the whole happy family!