I finally got around to editing photos from our trip to Costa Rica last month! This gorgeous country is filled with the most beautiful views and diverse wild life.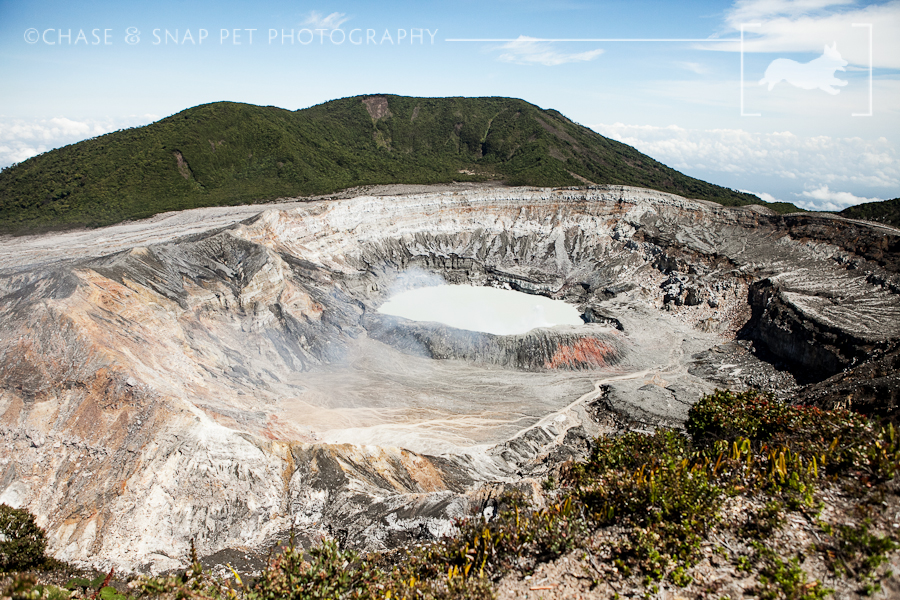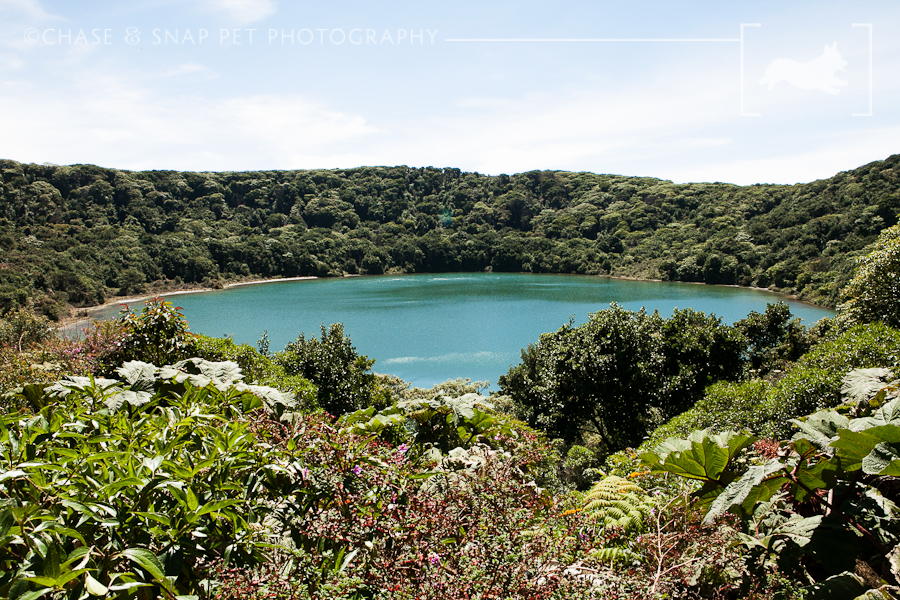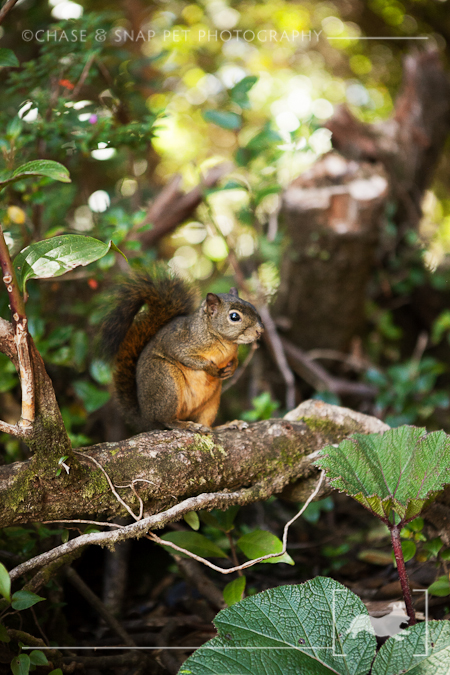 And like I've found in other countries, it is also full of many sweet strays. Although many of the strays I've encountered here seem to be somewhat healthy and because of the Costa Ricans way of life, they aren't viewed as a nuisance. The slogan around here is "Pura Vida," meaning "full of life" or "real living". While I would prefer all of the dogs have a home as well as be spayed and neutered, most of these dogs seemed to be doing fine on their own.


























I couldn't help snapping a bunch of this little guy. He was so adorable!










Of course, not all of the pups I've come across were strays. Here are some of the locals.