Welcome back to Fifty-Two on Friday, a 52 week project where super talented pet photographers from all over the world collaborate on a different theme each week for a year in order to push our creative photographic limits. Visit this site every Friday to see each photographer's take on the theme for the week. I'll be linking to another pet photographer's site and they'll be doing the same so make sure to go through all the links until you arrive back here!
This week's theme is "Tryptych". A Tryptych is a set of 3 photos normally based on the same theme and are great for decorating the walls at home. I used Simba's session as my inspiration.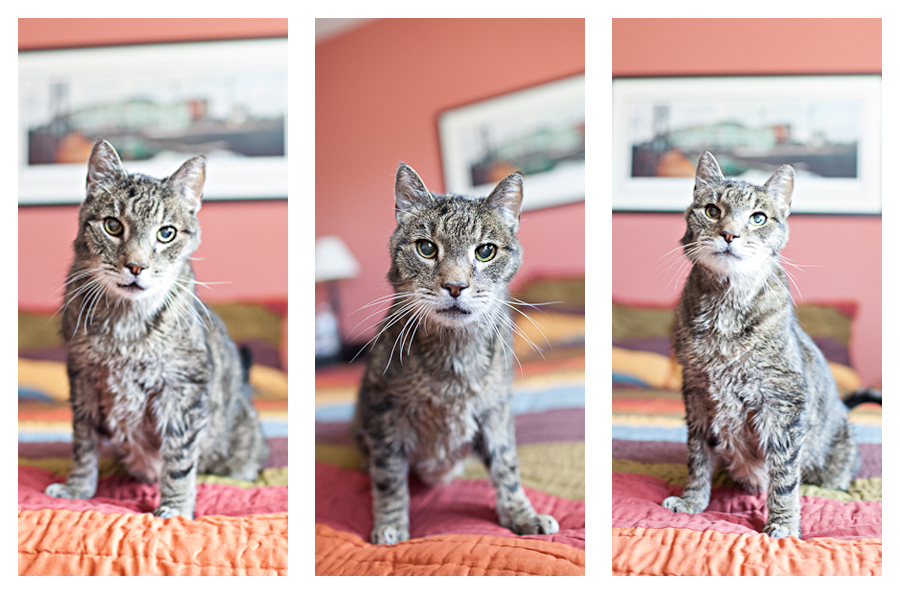 For more Tryptych collages, head on over to Windsor Ontario Pet Photographer, NCS Pet Photography!