Last year, Maryann of Muse Designworks won a Teacup Session at the Project Animal Worldwide Annual Sato Reunion. I couldn't be happier that she won, because she used her awesome graphic design skills to help design the layout for our Spirit of the Sato 2013 Calendar. It's been crazy with the weather this past year, so we finally got around to doing a photo shoot this weekend. Meet 18 year old Simba, king of the bedroom and a total sweetheart!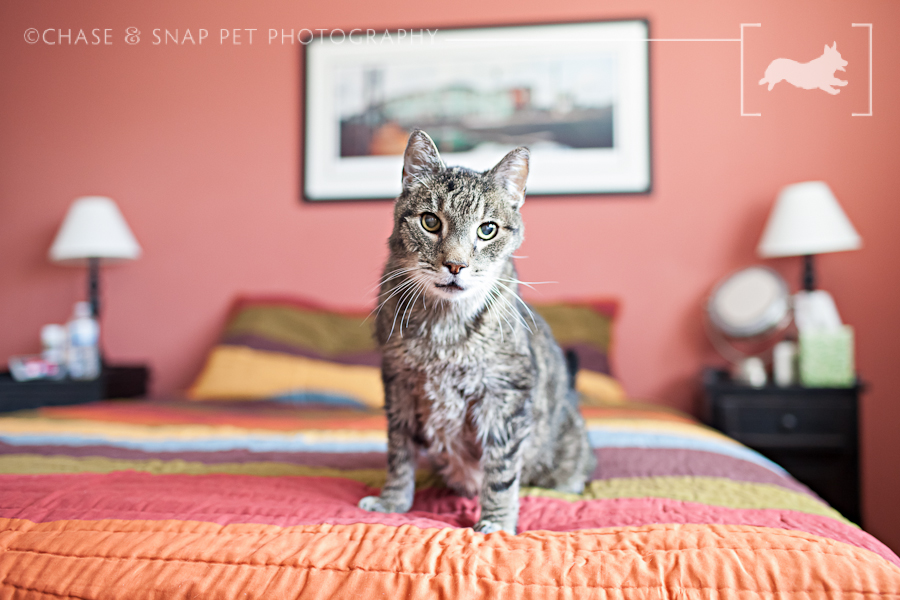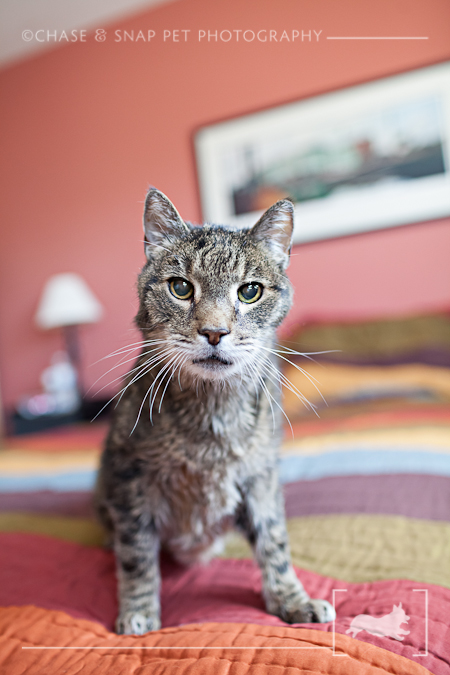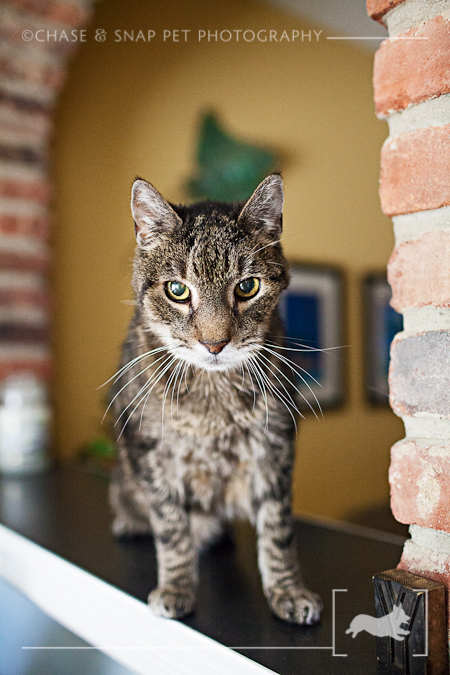 Zoe was showing off for the camera, so I just had to sneak in a shot!


After awhile, Simba had enough of being a model and began to doze off.


Maryann, your gallery is ready, I can't wait to see which photo is your favorite!