Last Saturday we were blessed with a beautiful fall sunny day for our photo shoot with Naya, Cashmere, Melissa & Alex. Melissa & Alex were recipients of a Chase & Snap gift card by their awesome friend Andrea. They've recently married so since I'll be in that boat in less than a year, of course I'll be hounding Melissa with tons of questions!
Happy Naya is a gorgeous 5 year old Blue Nosed Pitbull and she LOVES her squeaky toys. Check out her smile!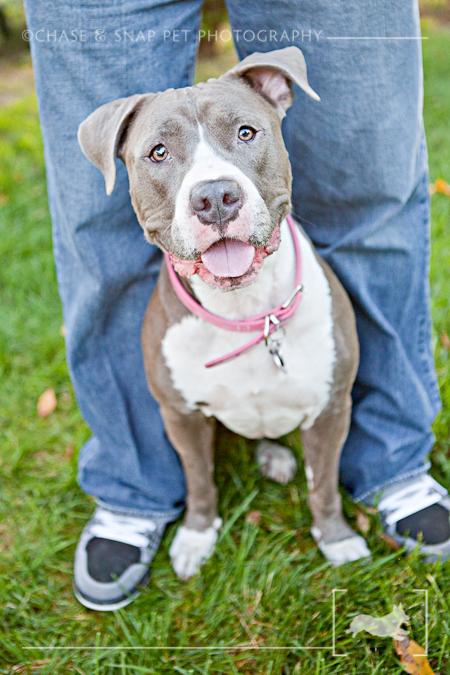 Cashmere the teddy bear is a sweet 11 year old Cocker Spaniel who loves his treats. Who could say no to those eyes?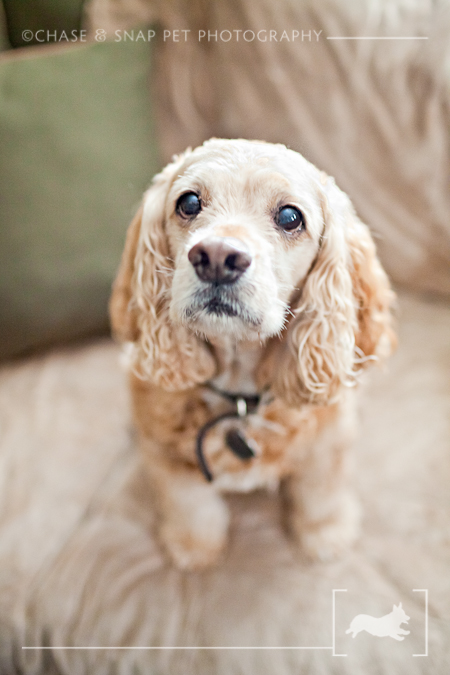 Getting into the Halloween spirit!


The whole happy family!






Thanks for a fun session and I will send you a link to your full gallery by the end of next week. And congrats on getting married! I will be calling you guys for advice once my wedding gets closer, lol!