Last week I photographed two gorgeous Shetland Sheepdogs, Taz & Molly. Being that Starfox is half Sheltie, he was a little jealous because these two definitely took the spotlight! This shoot was especially fun because I had help from their trainer, Emma Court, who was amazing with helping me pose them and get their attention. I have to admit I was a little spoiled with her help and wish I could have her at every photo shoot, lol. Now without further ado, here are a few of my favorites of our fall session.
Adorable Taz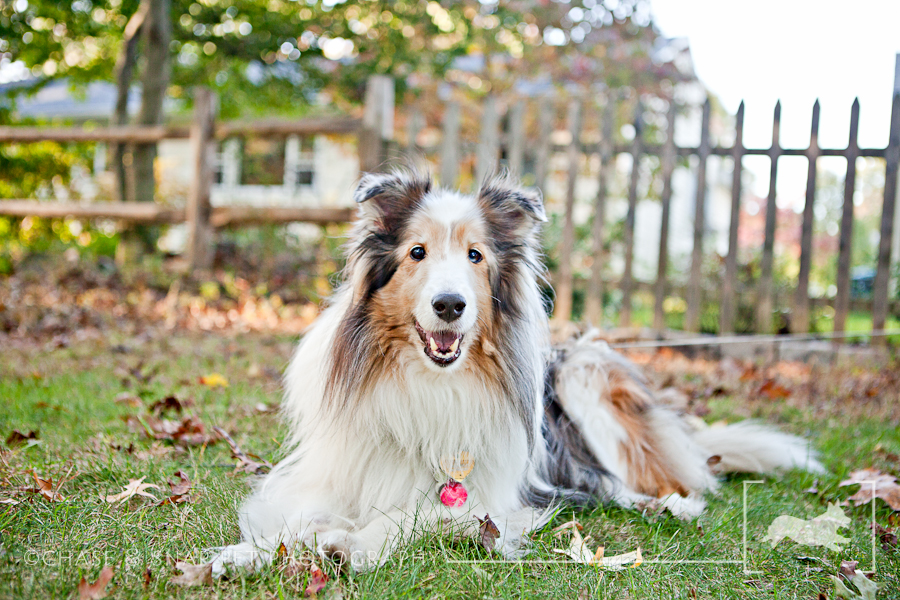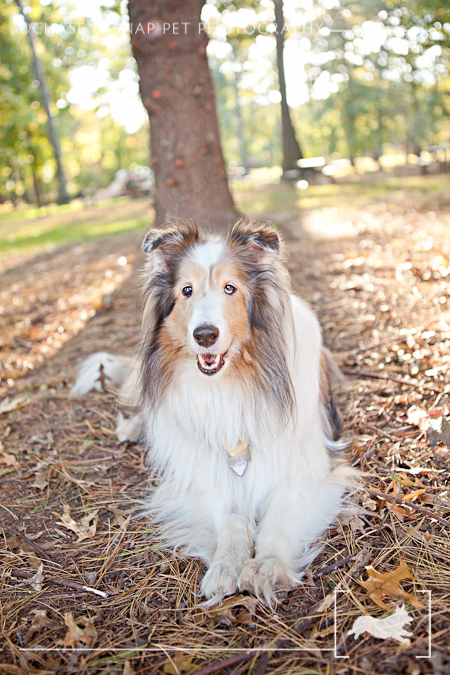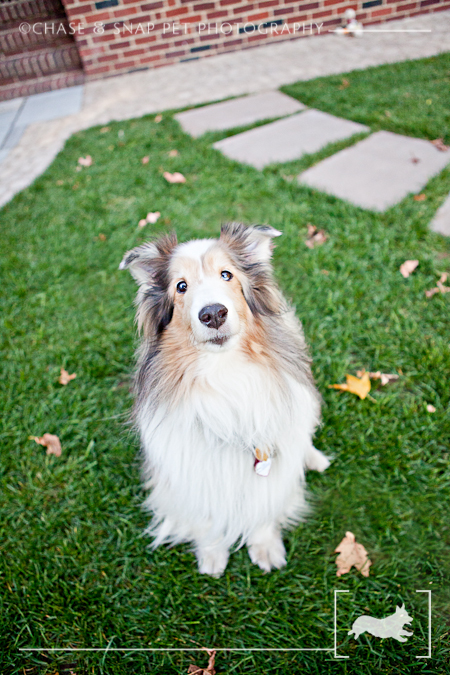 Sweet Molly








The duo




And a cameo feline photo just for fun!


Thank you Fran for being such an awesome client and your full gallery should be posted in about a week!