Last Saturday I got to photograph Abbey the Dachshund and her brother Fred the Basset Hound at a gorgeous location in Lebanon, NJ. I was super excited for the shoot because I have a special place in my heart for all dogs with little short legs. 🙂
Abbey was a little shy at first but warmed up quickly. She loves to get cuddles from her humans, lay in her blanket and ride in the car. This first photo of her shows how much of a sense of humor her owners have. LOVE that welcome mat!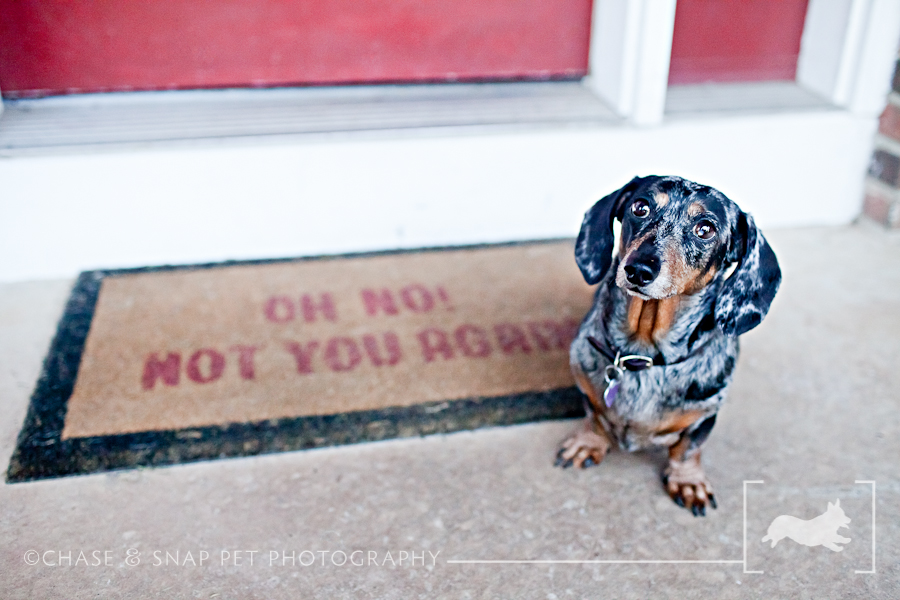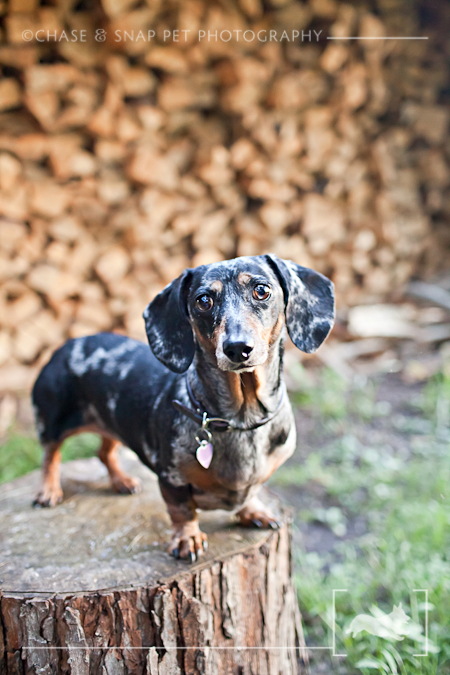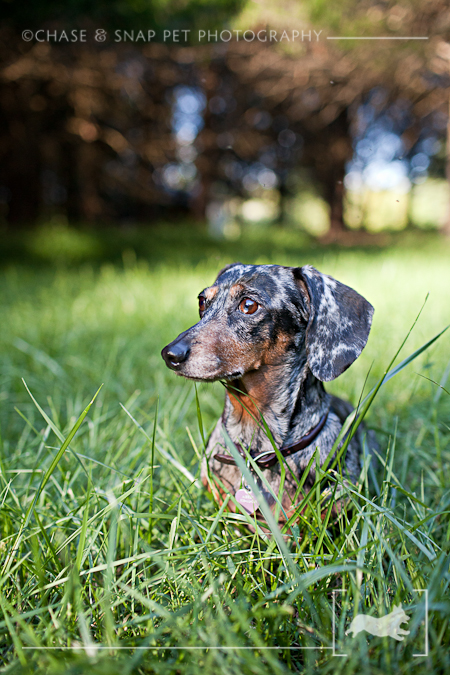 Fred was extremely friendly right off the bat and an such an adorable attention hog. He kept wanting to jump on my lap and give me kisses!










Hope you like the photos Erin and your online gallery should be ready in about a week. I can't wait to see which ones are your favorites!