I've finally finished editing all of the pictures from our Italy trip! It was the most amazing and exhausting 10 days I've ever had. I can't wait to go back!
We started our trip in Venice, which is just like an urban labyrinth. Cobblestone streets, waterways, and gondola rides are everywhere in this gorgeous city.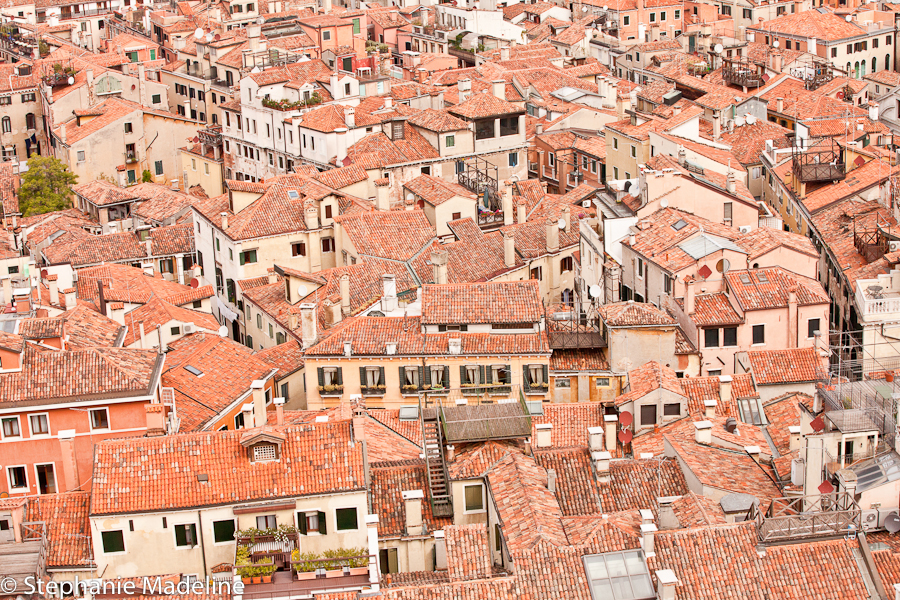 My fiancé and I enjoying a gondola ride. Photos taken by Janine Toro.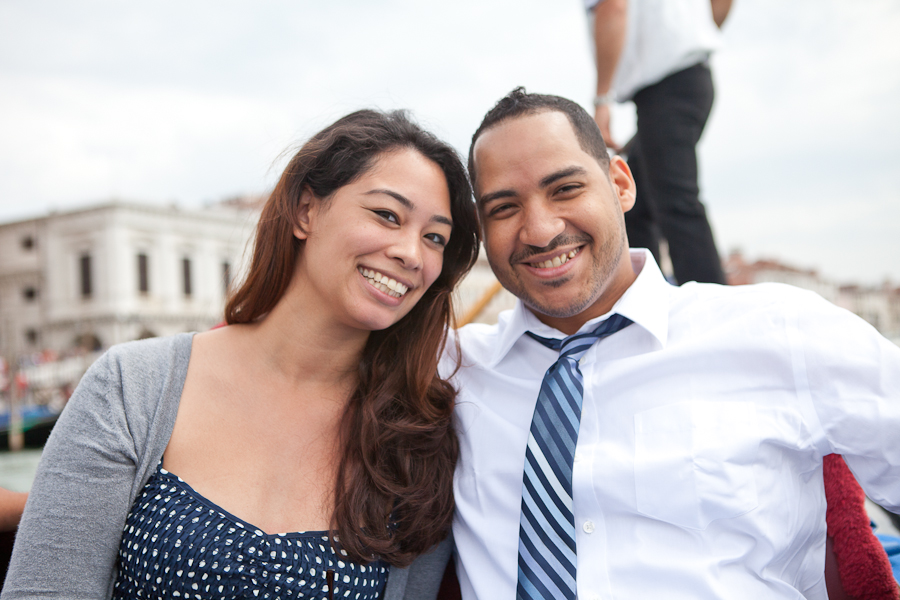 Interestingly enough we felt a 10 second earthquake in the middle of the night. At first we just thought that someone was trying to break into our room because the doors started rattling, but once the bed started shaking we realized what it was. Funny thing is, we were more relieved that it was an earthquake.
Our next stop was Florence, where we did this AMAZING bike wine tour in Tuscany. 5 hours of drinking and biking was a great way to spend the day. If you're ever in the area, I highly recommend Tuscany Bike Tours.




12th century castle turned into a wine and olive oil making facility.






















After the tour, we were only supposed to take a quick nap and then explore Florence's night life, but we never woke up. We really needed the recoup time after 13 miles of bike riding.
Fortunately there were not many strays in the Northern part of Italy. We did see a whole bunch in Naples though, especially in Pompeii.








I was happy to see that the dogs looked fairly healthy and that they even have a program to get them adopted. To view more strays photos, please visit chaseandsnap.com/projects. To purchase the Strays Around the World Italy Calendar, please visit our Red Bubble store.
The next day at Mt. Vesuvius, we ran into a couple of strays as well.




After Naples we took a quick boat ride to the gorgeous island of Capri, and saw the Blue Grotto, a cave where sunlight, passing through an underwater cavity and shining through the seawater, creates a blue reflection that illuminates the cavern.



Delicious pizza! Yum!


And finally, our last spot is Rome!