Welcome back to Fifty-Two on Friday, a 52 week project where super talented pet photographers from all over the world collaborate on a different theme each week for a year in order to push our creative photographic limits. Visit this site every Friday to see each photographer's take on the theme for the week. I'll be linking to another pet photographer's site and they'll be doing the same so make sure to go through all the links until you arrive back here!
This week's theme is "Urban". I'm currently in Italy for my Strays Around the World Project and I happened to come across this pup in the streets of Venice. I absolutely LOVE Venice. It's like an urban labyrinth that you could spend all day getting lost in and not mind it one bit. I may even have to prematurely say that it is my favorite city in Italy since I've already hit up Florence and Naples as well but not yet Rome. We will see.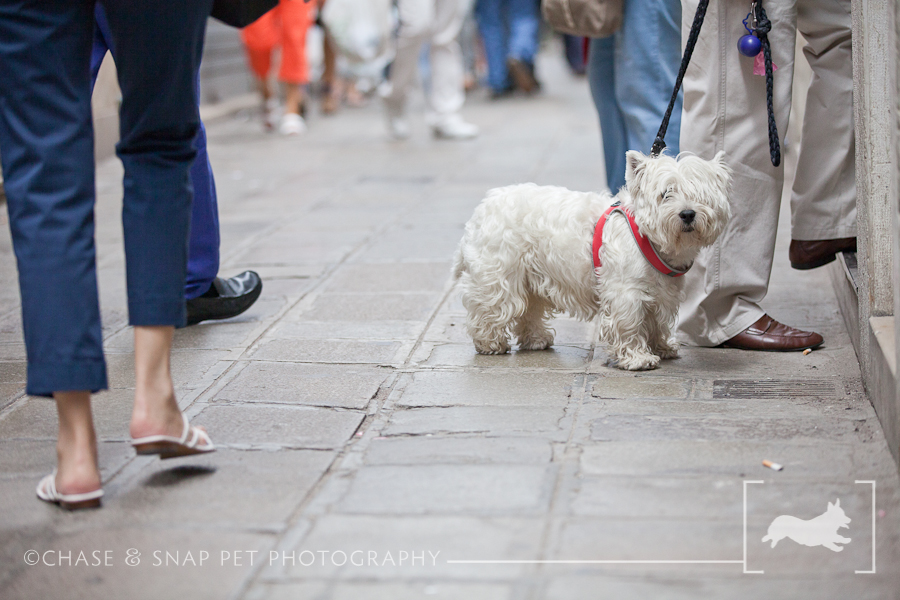 Please head on over to the website of Nashville Pet Photographer, Kelly Coyle to check out more urban settings!