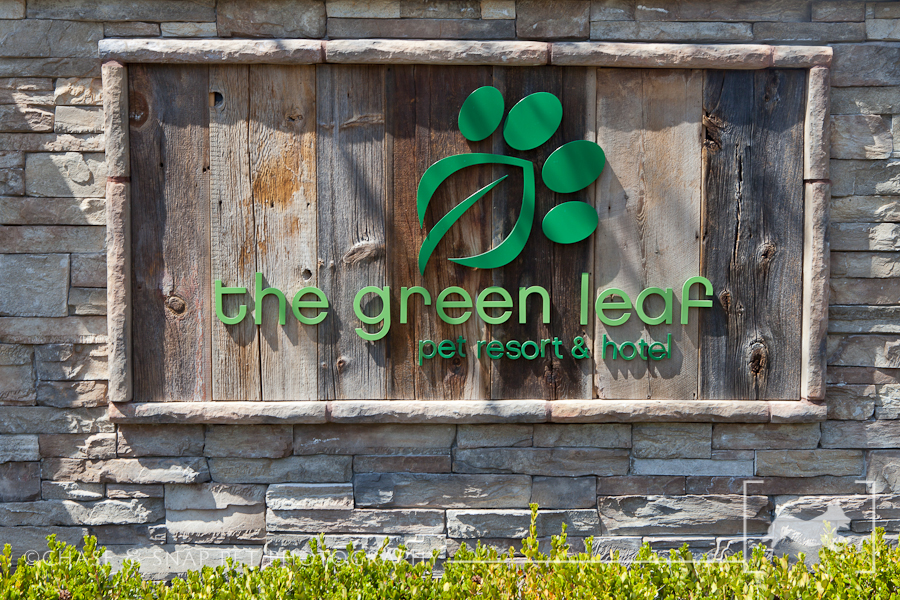 Last Saturday I had the pleasure of photographing the Green Leaf Pet Resort & Hotel Grand Opening in Millstone, NJ. This place is absolutely AMAZING. Green Leaf is the ultimate in luxury for dogs, providing pet boarding, dog training, and dog grooming on a serene 56 acre natural retreat. Their boarding is cage free, complete with glass doors and comfy beds. Plus they have agility classes and they are in the process of building an aquatic center that should be finished any day now. A real PUPPY PARADISE. You can also check out some of my work displayed throughout the gorgeous resort!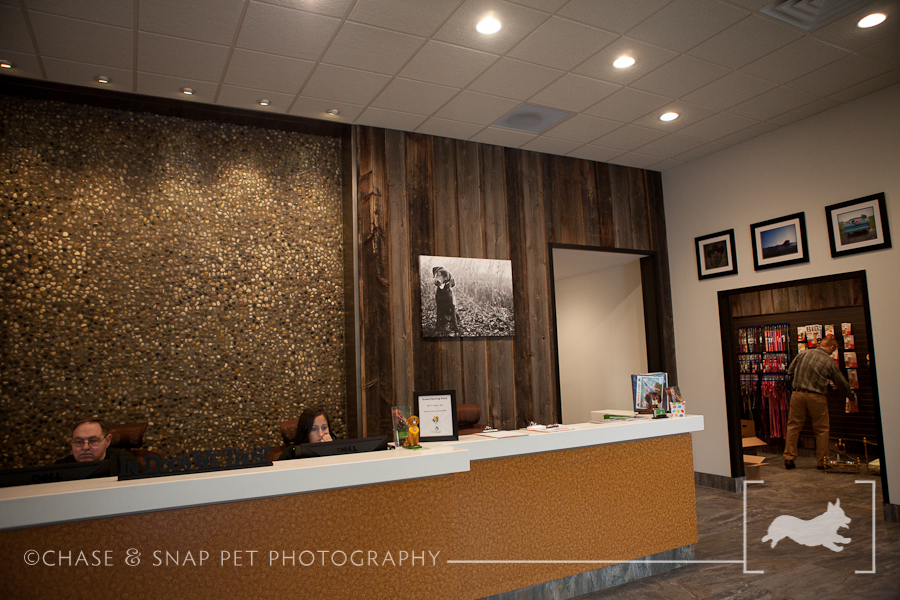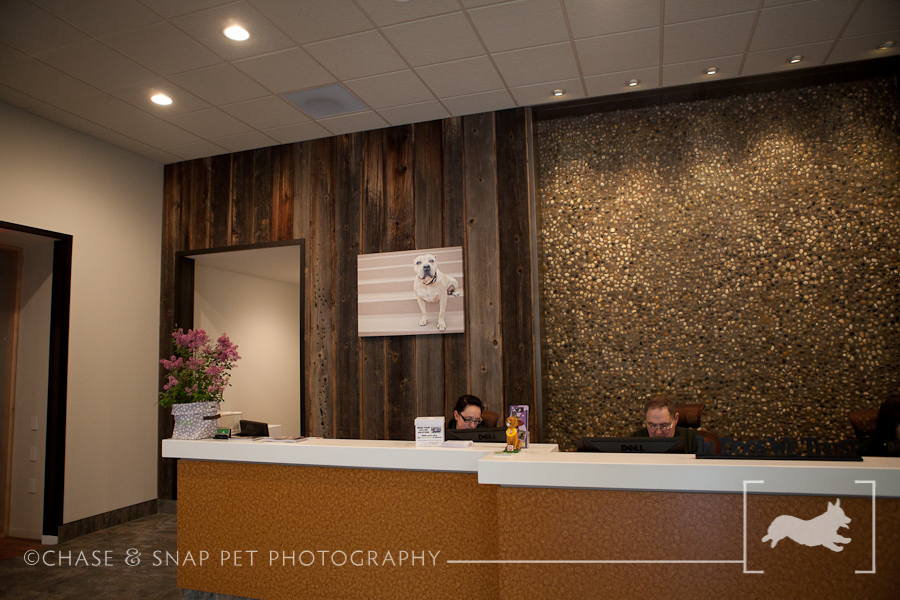 And now, what you've all been waiting for, photos of the Grand Opening! If you don't see your dog in the photos below, please 
CLICK HERE 
for the FULL gallery. You can also purchase prints from the gallery at 
50% off! 
(plus shipping and handling). Please email me for a price list of prints and products.
All photos are copyright of Chase & Snap Pet Photography, LLC. ©2012 Chase & Snap Pet Photography, LLC.








































I enjoyed meeting those of you who stopped by my booth and expressed interest in my work! If you'd like to book a full session please email me at info@chaseandsnap.com. Those who have entered to win a Teacup Session, please like my Facebook page for the drawing on Monday, May 14th, 2012. Hope you enjoyed the photos of the event!