This week for Project 52 we strayed away from the typical domestic animals and showed our wild side. At Johnson Park in New Brunswick, NJ there is a small zoo where Dolly the llama lives.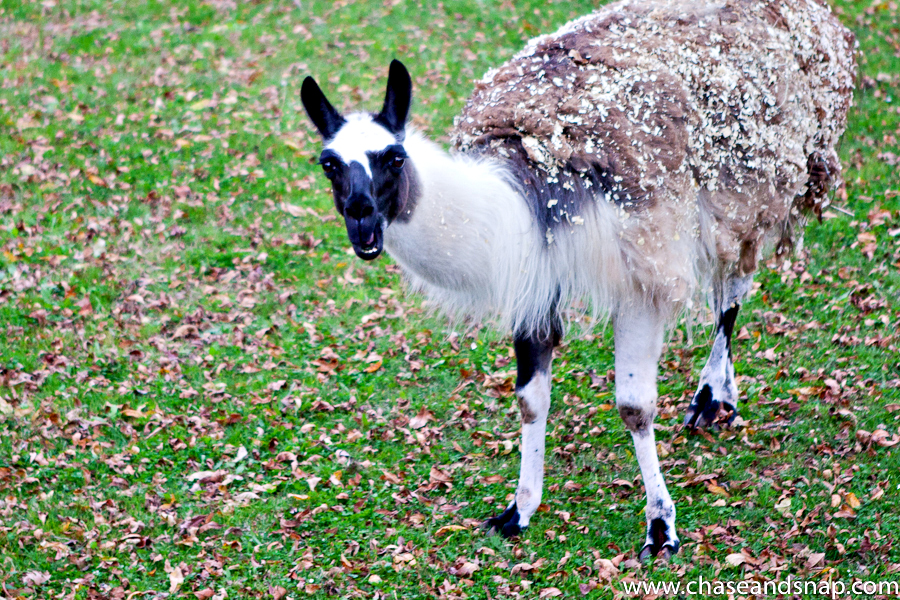 As an extra bonus, I got to witness an actual chariot horse in action during practice!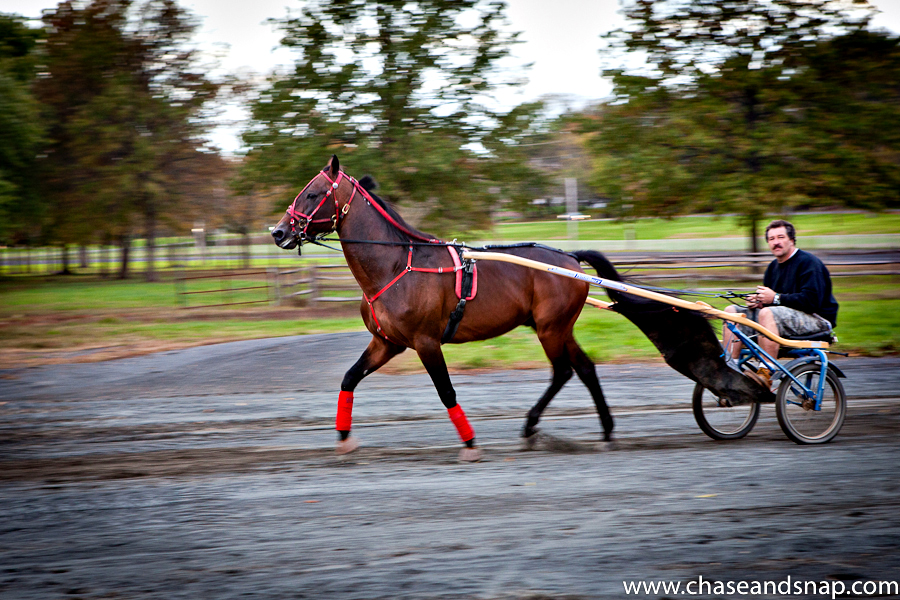 For more wild sightings, check out
Haulton Photography's
blog. Remember to keep clicking through the links until you make it back here!