Last week the weather was finally nice enough to have Henry the yellow lab's photo shoot. His mom, Delynn, owner of Jodes Happy Tail, was the recipient of a donated session for the MCSPCA Rock & Roll Over Black Tie Ball this past June. When I first met Henry he was about half the size he is now, oh how they grow so fast! He's happy, curious, very playful and he really loves his mom! Here are a couple of my favorite shots from the session.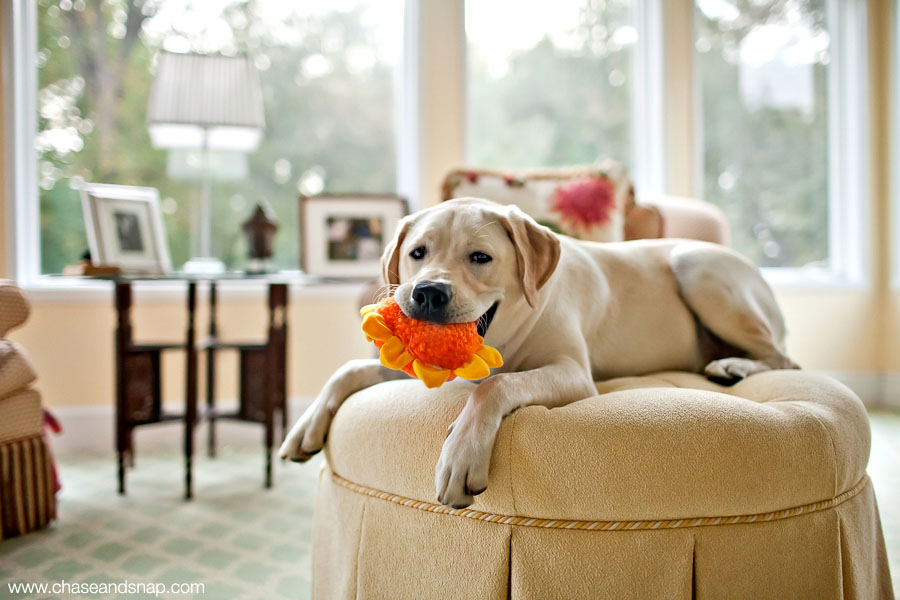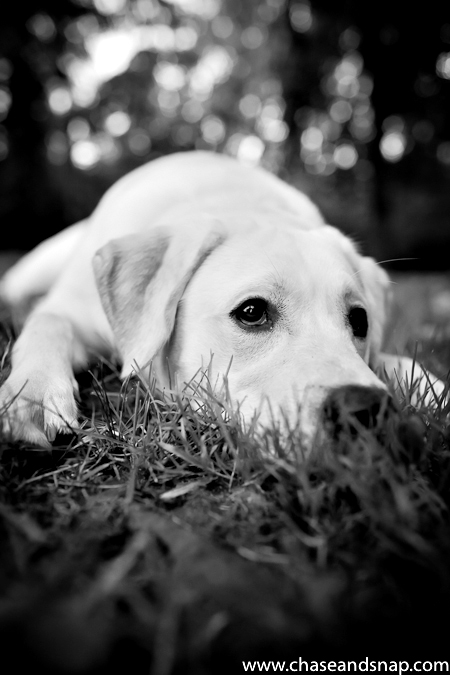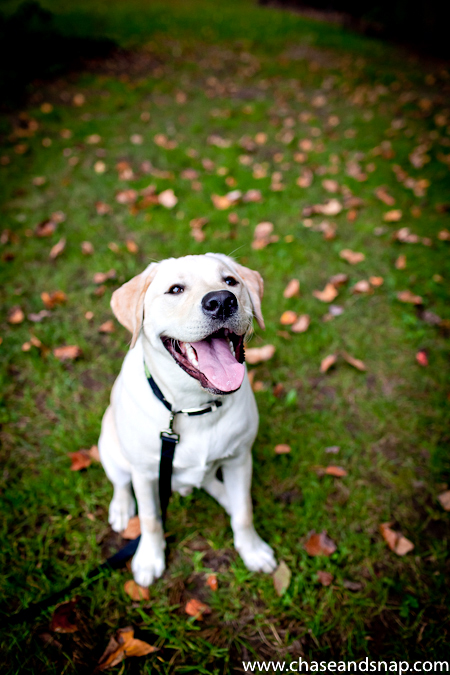 As a side note, Seren & Starfox tried some of Jodes Happy Tail treats and they are hooked! Plus the treats are healthy made of fresh organic and all natural ingredients. Click
here
to see a list of places where you can find some for your pup. Thanks Delynn and Henry for a very fun shoot!