Meet Shamus and Pixie, two rescues who I photographed for a fellow FOLAS volunteer. She wanted the shoot as a gift to her husband for his birthday. They had a beautiful lake area by their house with gorgeous sunset lighting. These two loved to play and laugh constantly. Check them out. It really looks like they're laughing!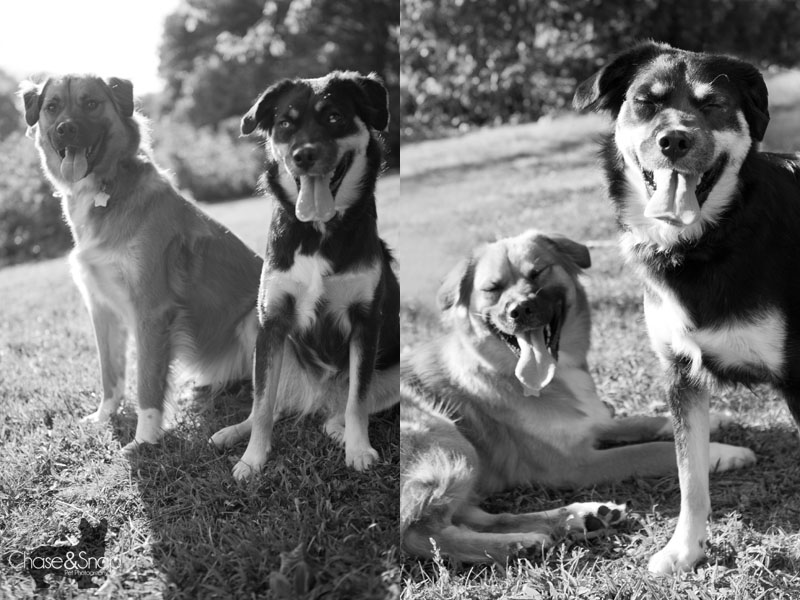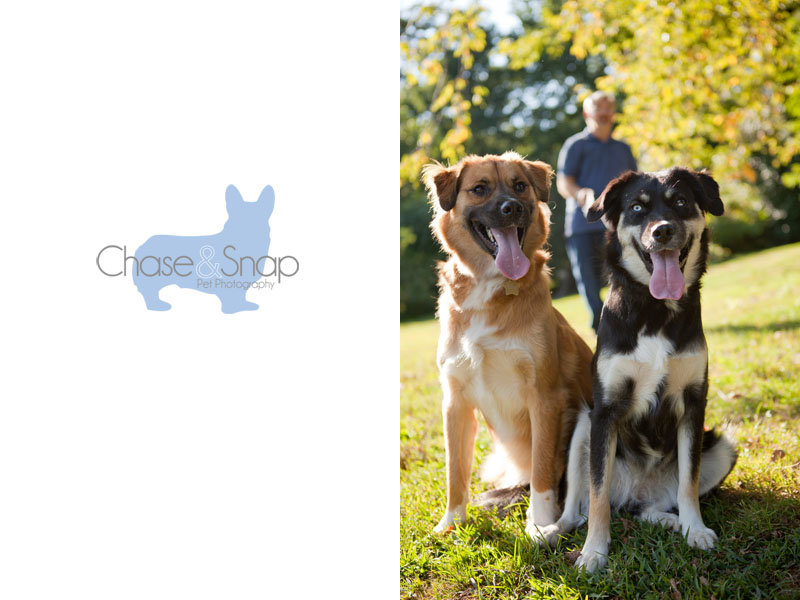 Playful Pixie has the coolest eyes!






Silly Shamus is such a sweetheart.




And Oliver the cat had a cameo as well. You gotta LOVE his whiskers!