Due to Superstorm Sandy, Ace and Hank's photo session had to be postponed about 8 months, but we were finally able to meet this past June! It was a super early morning session and being greeted by these two fun and goofy dogs made it totally worth it!
Ace loves his toys and lounging on the couch. Isn't he handsome?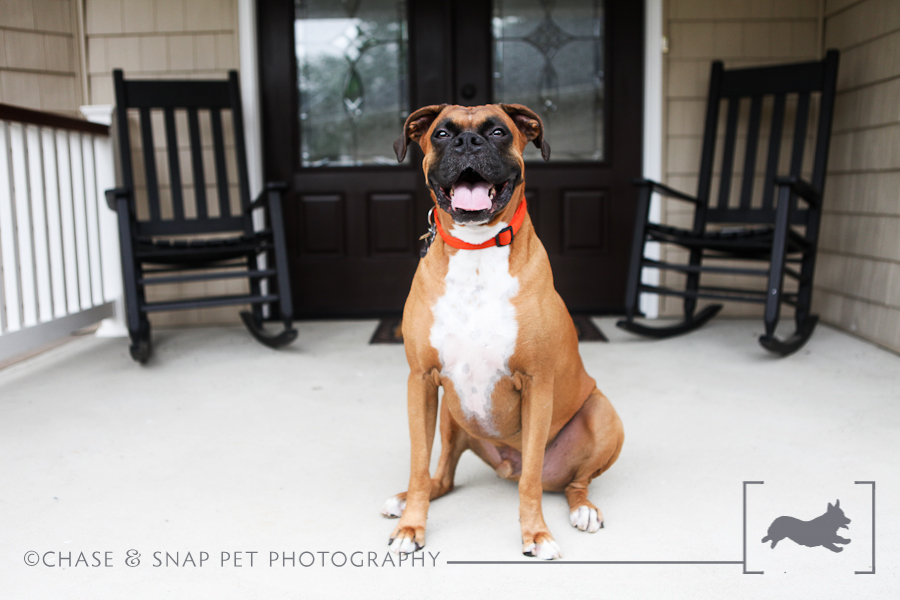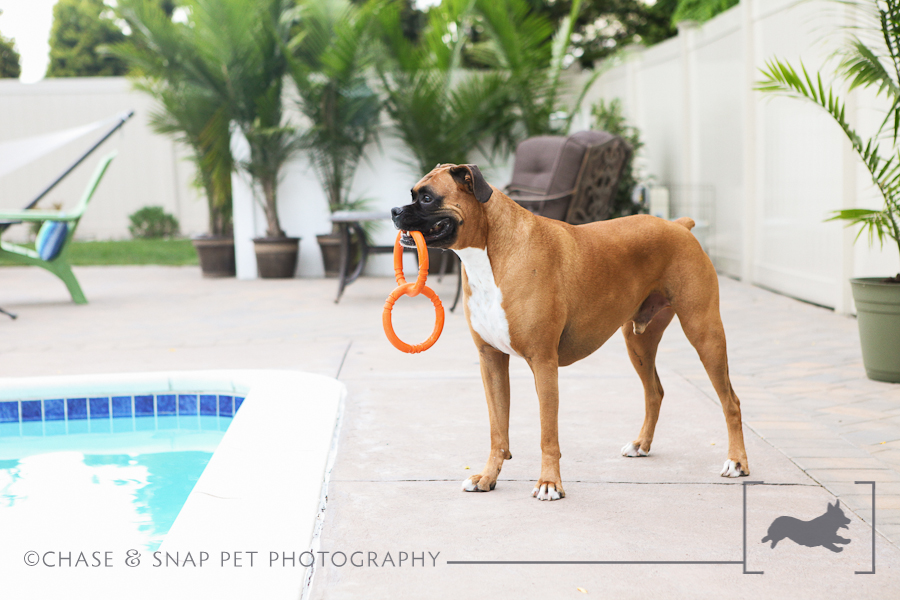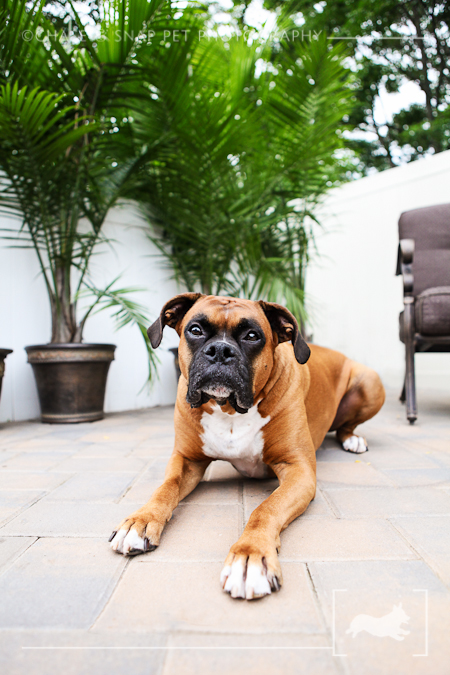 Hank loves chilling in and by the pool. His face is so squishable!














This photo cracks me up. Big water bowl, small dog and vice versa.






I'm in the process of ordering gorgeous canvas gallery wraps and designing a coffee table book. Can't wait to show you the finished product!