I'm finally catching up on my blogging, I've been a busy bee working on my some new projects that I can't wait to share in the coming months!
My last session of the year back in December was with Turner the Black Lab and Fenway the Golden Retriever. With two high energy dogs, this definitely has been my most challenging session to date, especially when trying to photograph them both together. But with patience, Photoshop and a whole lot of pictures we were able to pull it off. Enjoy!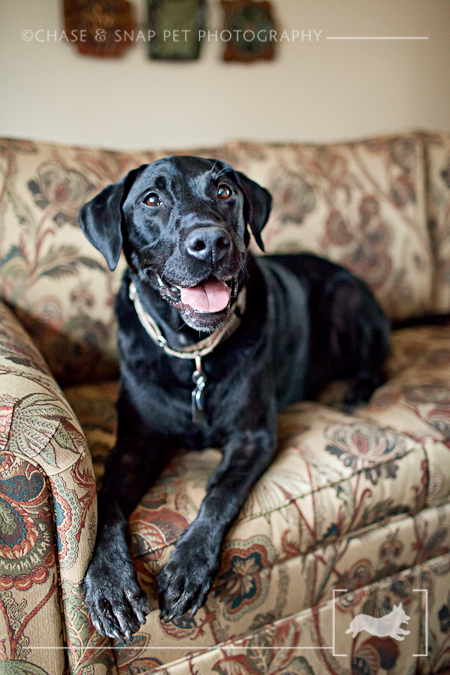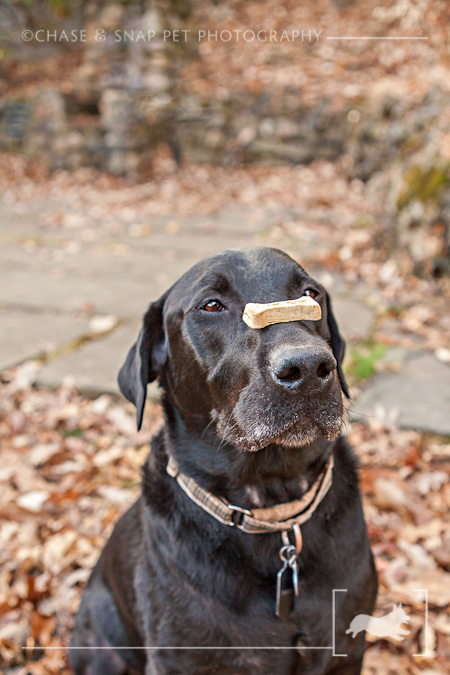 Carrie & Brett, your photo album has been ordered, I can't wait to see it in print!