I can't believe that another whole year has just flown by! Chase & Snap is almost 2 years old and to celebrate, I am throwing a contest! I've gathered a collection of all of my favorite photos taken this year and am going to let YOU decide which is the best of 2012! The winner will receive an awesome cartoon photo of your pet by Cartoon Your Memories. To win, please read ALL the Rules below.
1. "Like" the Chase & Snap Pet Photography Facebook page. Get your friends, family and everyone you can to "like" the Chase & Snap page too.
2. Go to the Best of 2012 Photo Album and "Like" your favorite photo. Share the photo directly from the Chase & Snap Facebook to gain more likes but keep in mind that photo likes must also like the Chase & Snap Facebook page to count.
3. The photos with the most likes by January 5, 2013 11:59 PM EST wins! ***Photo likes MUST also like the Chase & Snap Facebook Page to count.
That's it! Contest starts now! Good luck!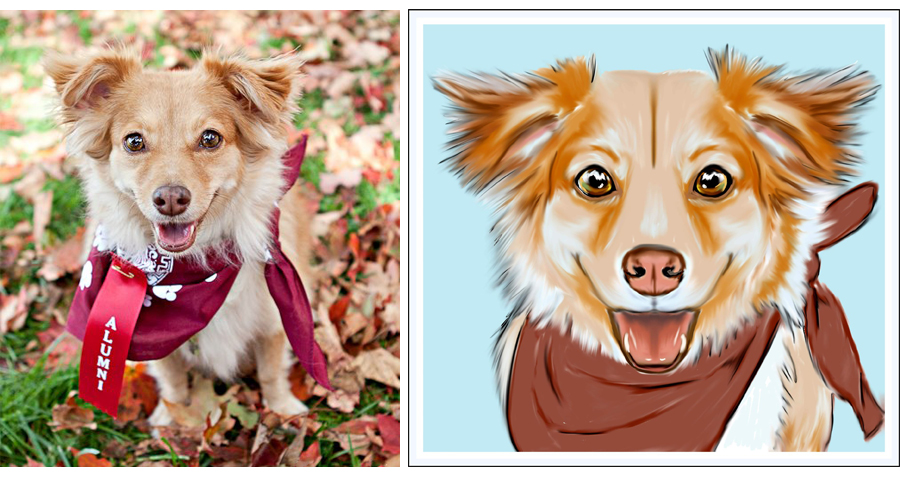 Sweet Beginnings
Mark your calendars for January 18, 2013! Project Animal Worldwide will be hosting the "Sweet Beginnings" Desserts, Gift Auction Raffle and Wine Tasting Night Out to benefit the organization on Friday, January 18th from 7 p.m. to 10 p.m. at The Raven and the Peach, located at 740 River Road in Fair Haven.
Yelp Reviews
To all of my past clients, if you absolutely loved your Chase & Snap experience and have photos that you can cherish forever, please take a second to write a review of Chase & Snap on Yelp. As a thank you for your time, you will receive a custom Facebook Timeline Cover of your previous photos.