About a month ago, I was contacted by EasyCanvasPrints.com to review one of their 16 x 20 .75″ canvas. I decided to use one of the photos from the recent photoshoot of Henry the Yellow Lab, to test it out. When ordering, the company does stick by its name, it was super easy to order. Just pick the size, canvas wrap thickness, and wrap style (I chose to wrap the photo on to the sides, but there is a mirror and stretch option as well). Then, upload your photo and Easy Canvas Prints determines if the photo is a high enough quality to print on canvas. And that's pretty much it. Check out Henry on canvas!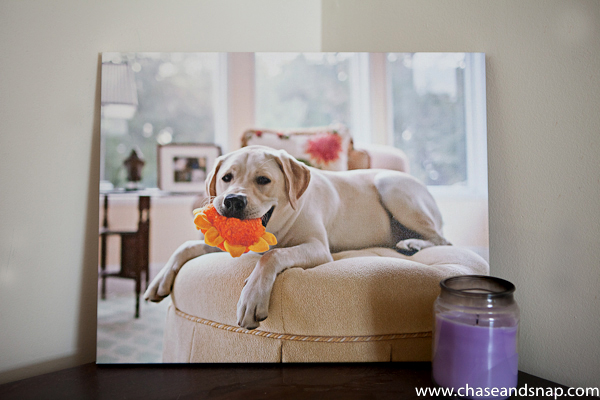 The quality and the price are great and the colors came out awesome.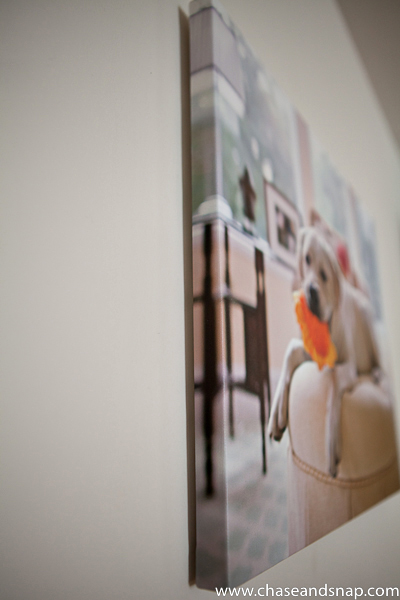 I only wish I had gotten the 1.5″ canvas wrap as the .75″ is too thin for my liking.
So great quality, affordable price, and best of all I received the canvas exactly one week from the day I ordered it. Super super fast!