This past Friday I had the pleasure of photographing snapshots of the employees and their dogs for Pfizer's First Annual "Bring Your Dog to Work Day," courtesy of Vetstreet.com, the place to go to find any information about your pet's health. We had beautiful, sunny weather and I got to meet so many happy dogs and their people! Check them out!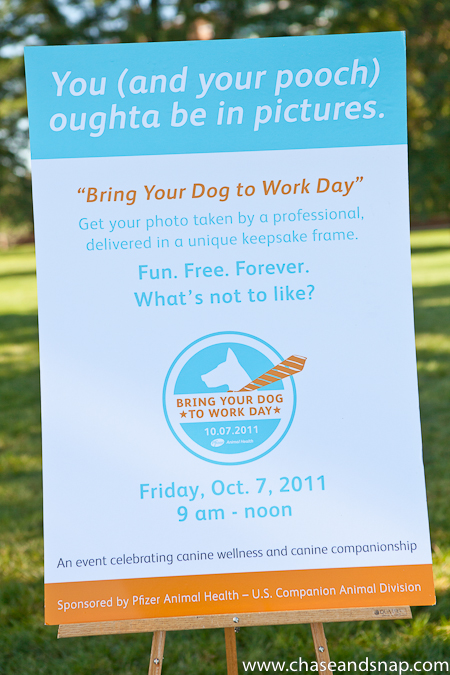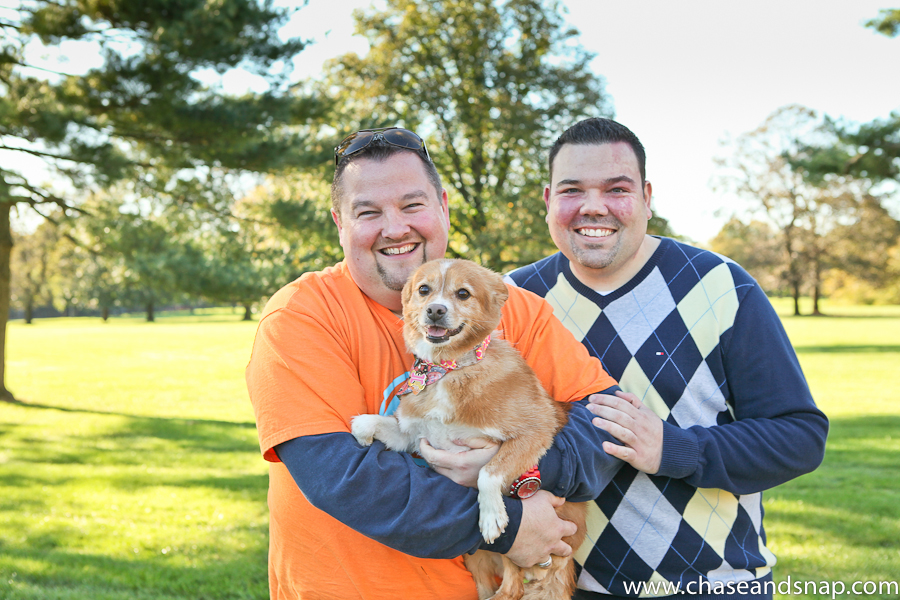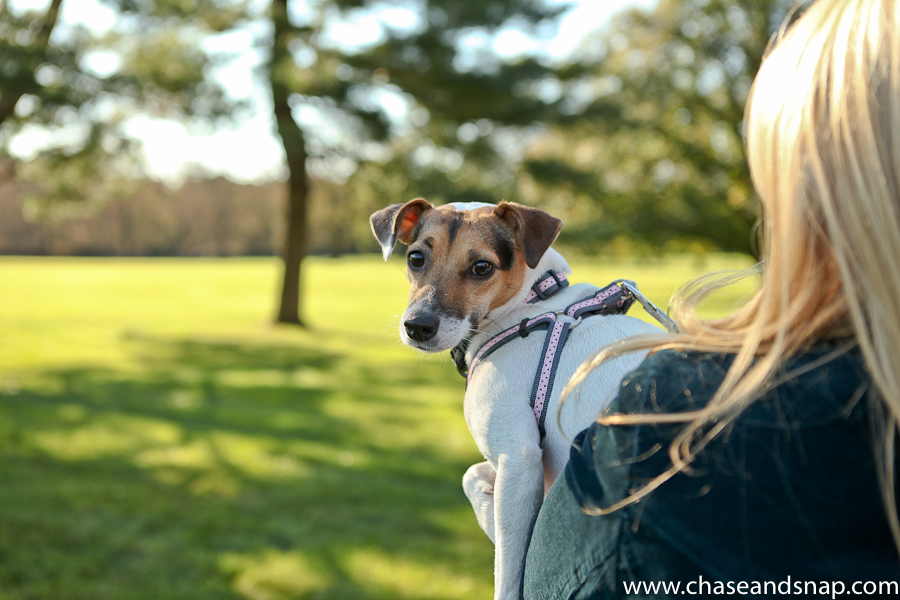 Dr. Marty Becker of Vetstreet.com giving a speech at Pfizer's "Bring Your Dog to Work Day."



The Vetstreet.com team
Many thanks to the Pfizer employees that helped with the setup as well as Vetstreet.com for inviting me to photograph such an awesome event!