The assignment for this week's Project 52 is "Strange Behavior" and Starfox is full of them. For one thing, I really think that Starfox is a cat reincarnated in a dog's body.
Here is Starfox perched up on the windowsill: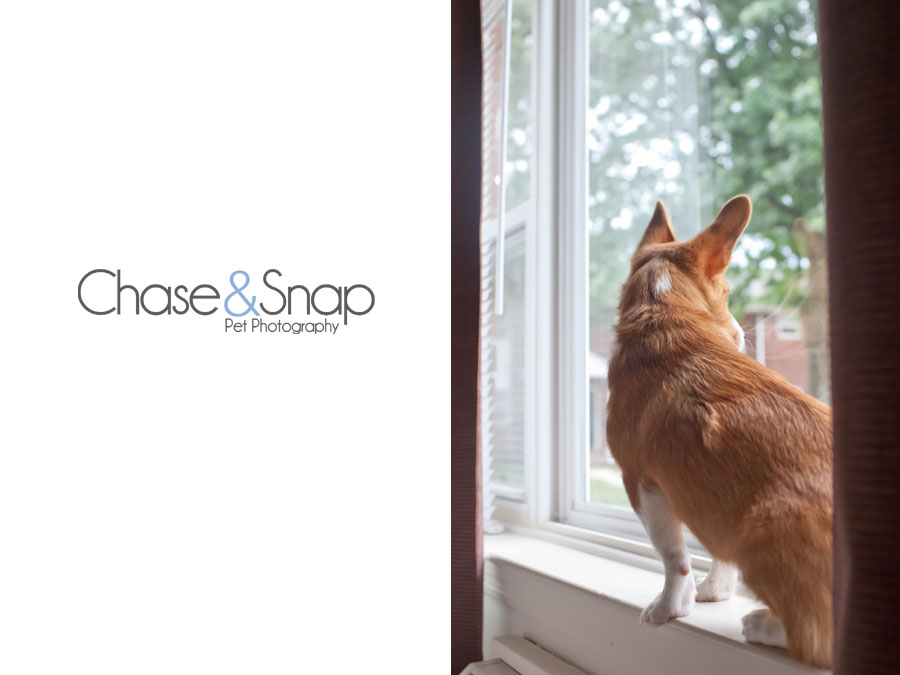 He also always sleeps like this: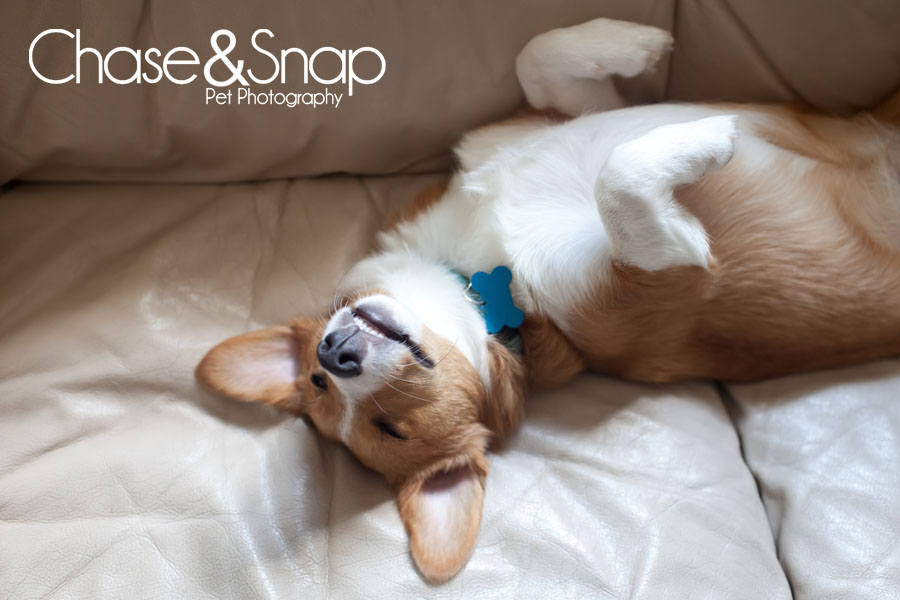 For some more wacky and strange behaviors, start with 
Photo Lab
 and keep clicking through the links until you arrive back here. Happy Friday!