This week for our assignment, I decided give Seren & Starfox a little break. Our assignment was "Spots", and since it was 4th of July weekend I got some shots of my favorite part of the holiday…SPARKLERS!!!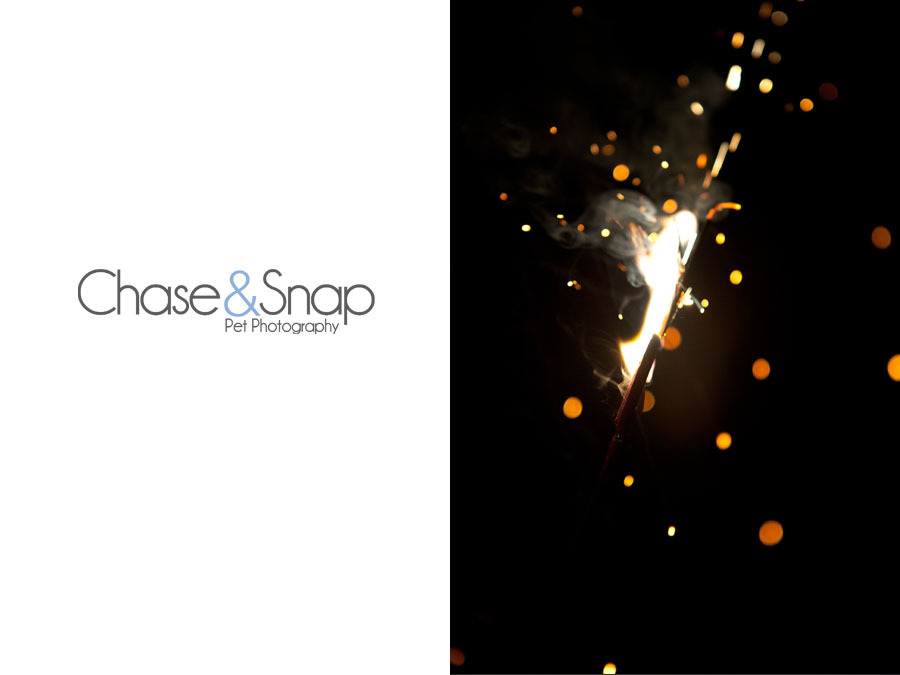 And an oldie with a spotted rug: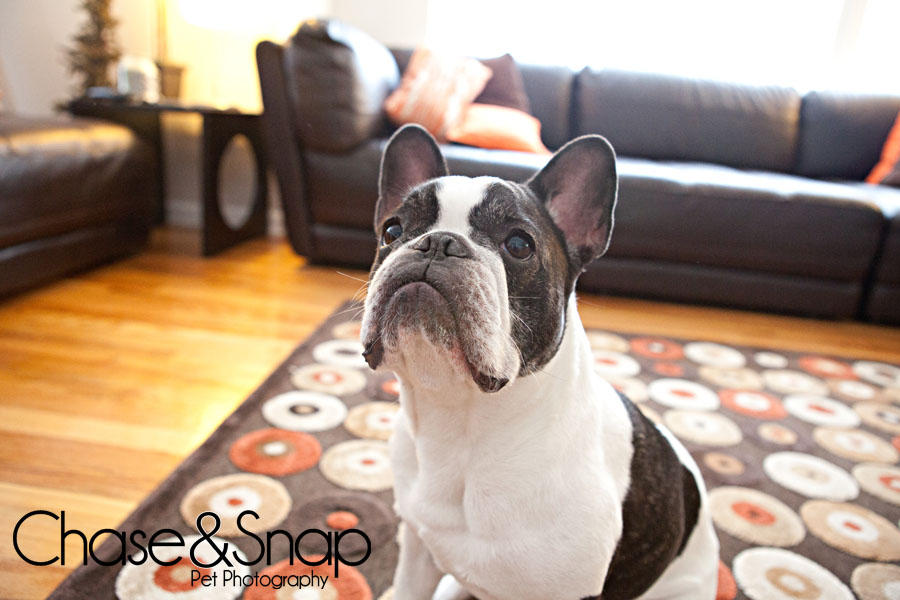 Next in the blogring is Karen Weiler of
Posh Pets Photography
. Don't worry if you keep seeing spots, there's nothing wrong with your eyesight or the computer screen!