This week's assignment was particularly challenging considering I only had window light on a rainy day and one daylight lamp to use as my makeshift studio for the day. High-key lighting is a style of lighting for photography that aims to reduce the lighting ratio present in the scene and is used to suggest an upbeat, happy mood. Low-key lighting is the opposite, very contrasty and dark, used to create a more dramatic effect. Since it is a dreary day outside, I decided to go with high key to brighten things up a bit. Due to the lack of equipment, I relied heavily on post processing to get rid of the shadows that the bright lamp caused to fall on the right side of the photo (Seren's left).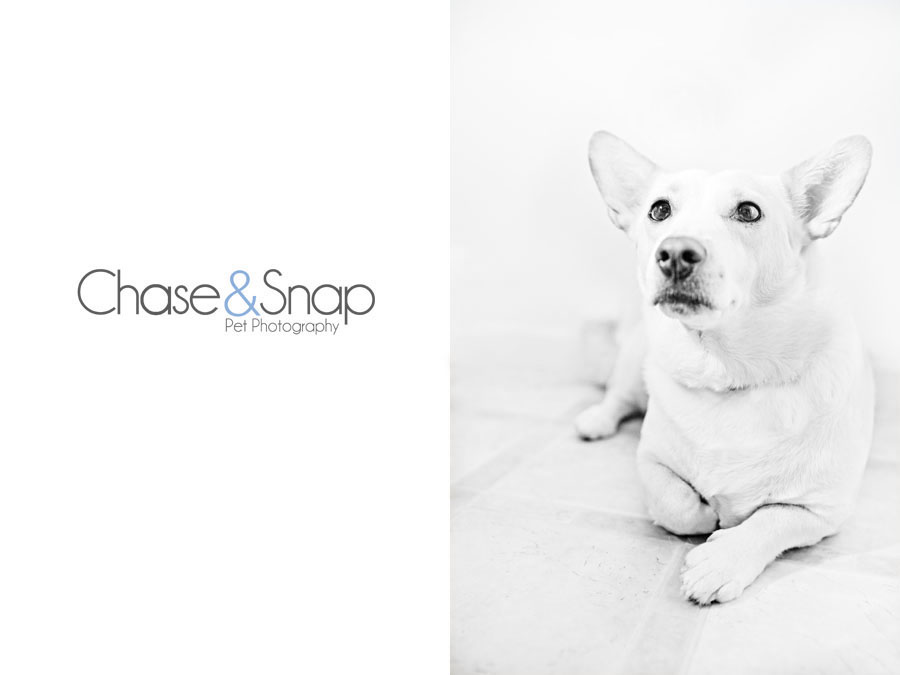 **EDIT** I initially had this photo in color, however I found the colors distracting and that it took away from the high key image, so I converted it to b & w.
Click on over to Karla Ogilvie Photography to see if she chose the light side or the dark side!