This week for Project 52 our mission was "Landscape". We have been focusing a lot on close ups of our pets, but this week Seren & Starfox took a backseat to the sunset and lake by our house.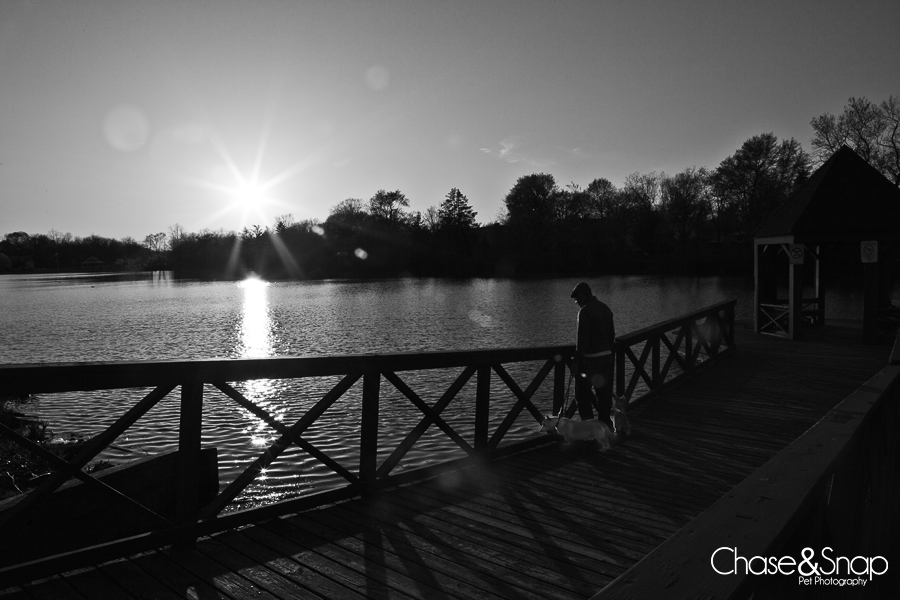 Now head on over to Dana Cubbage's blog of
Dana Cubbage Photography
to see the landscape of Baltimore. Big thanks again to Dana for starting and managing this fun project!