It's that time again!  The theme for this week was "Ears". I was extra excited for this theme because Starfox does this really cute thing where he licks Seren's ears. Now he normally annoys her, but she actually enjoys this activity. Of course every time I tried to capture this shot they got distracted, but it was nothing a little peanut butter and treats couldn't take care of :).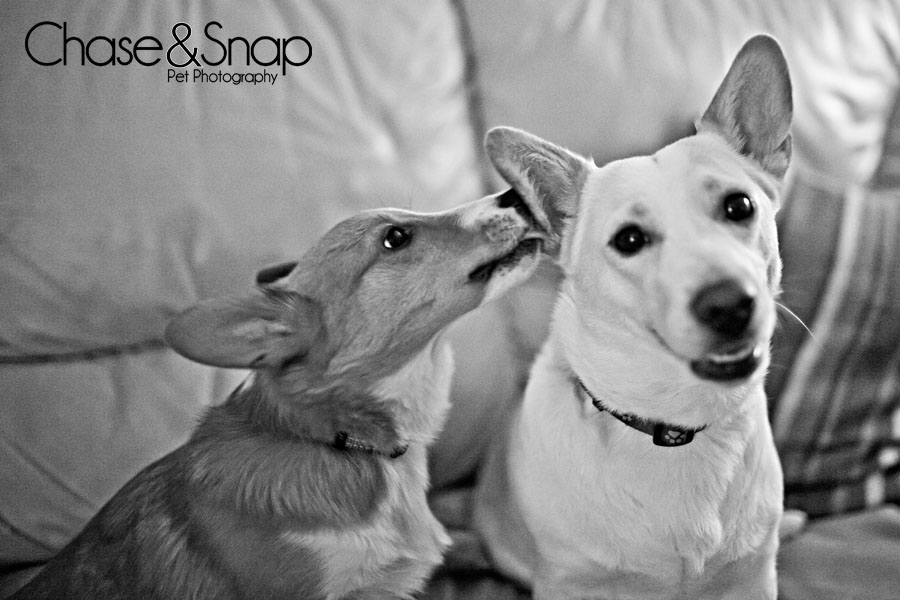 Now head on over to the 
Petography
blog by the talented Claire Garret, a pet photographer based across the world in Perth, Australia. There you can see her take on "Ears" and don't forget to keep on clicking through the links until you're back at my site.
Come back next week for Week Four's project. It's a "Self Portrait" so you can see the photographers who are normally behind the camera in front of it instead!