In mid-January, after one of the many winter snowstorms (enough already!), I had a photo shoot with a fun Frenchie named Marley who absolutely loves her soccer ball. We first started in her cozy, beautiful home.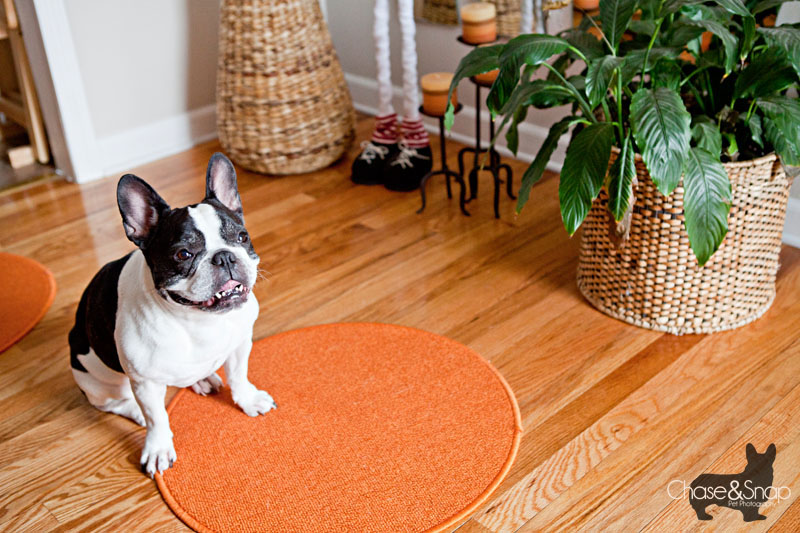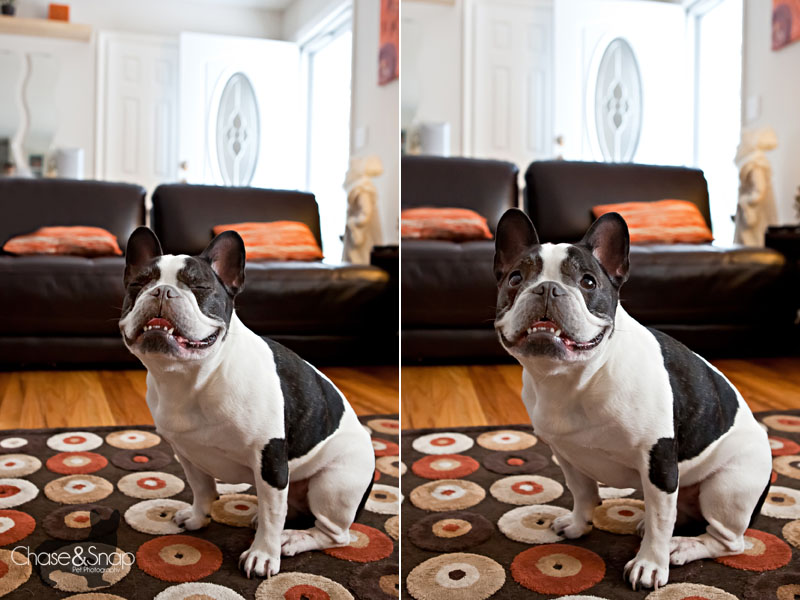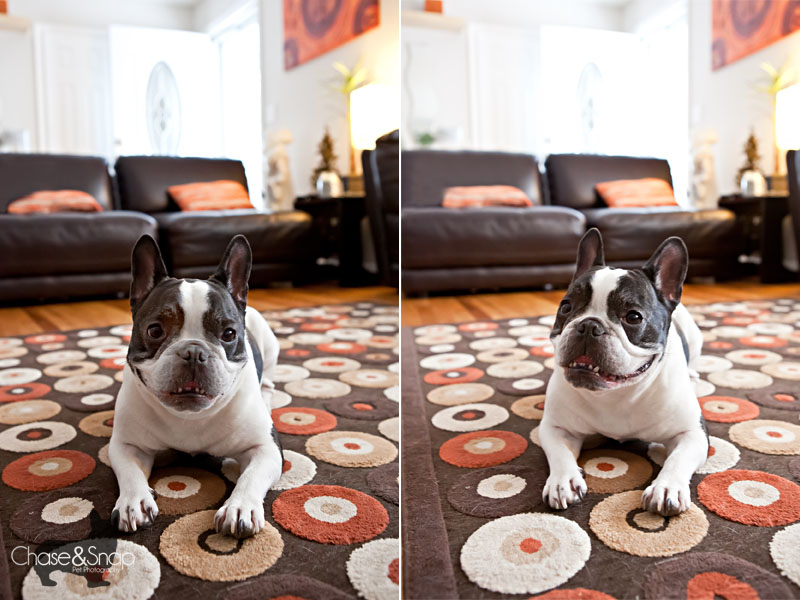 And on to the great cold outdoors:



Pro Soccer Star or Speed Demon?




Smiley face:


How great would these series look hanging on a wall?