Last October, FOLAS attended the Cars 4 Paws event in North Plainfield to raise funds for the NJSPCA as well as promote our adoptables.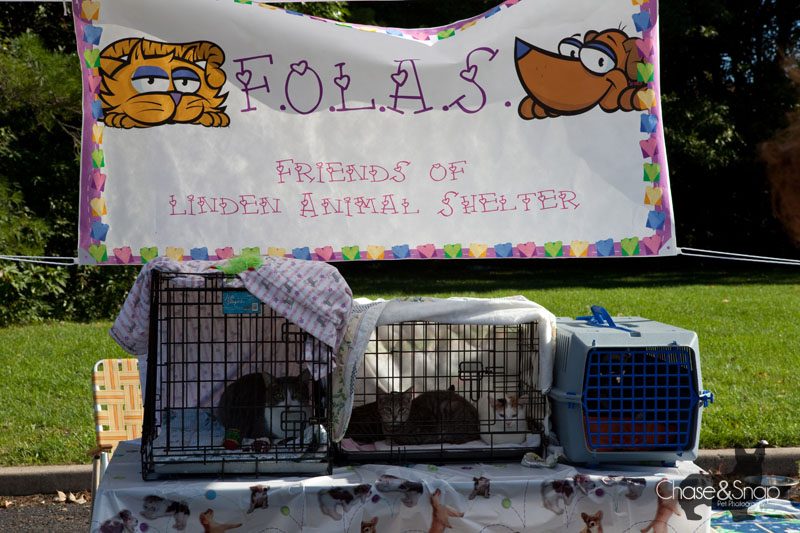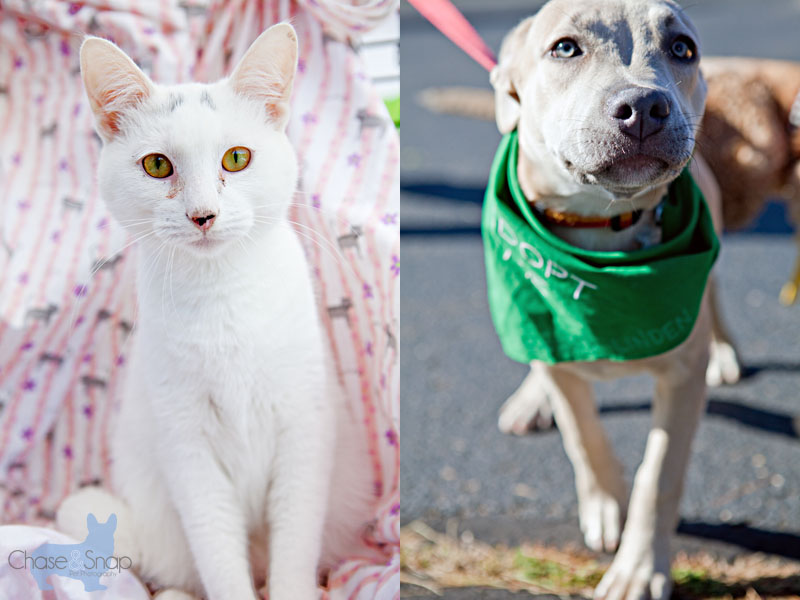 FOLAS also asked me to design their 2011 Happy Tails Calendar cover. Shout out to Irene who designed the layout for the rest of the calendar. You did an awesome job!


Please purchase one by filling out the form here. All proceeds go to Friends of Linden Animal Shelter.