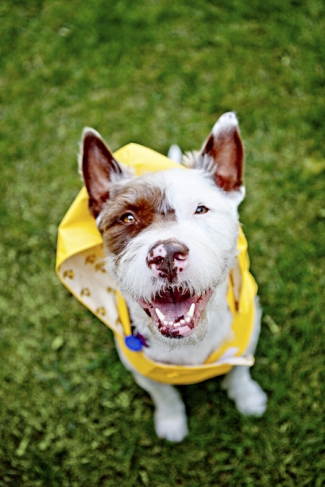 A Chase & Snap Pet Photography Session is an investment in memorializing the bond between you and your pet. Sadly, our time with them is limited and the next best thing to your memories are quality photographs of your loved one. Check out this Sample Session to get an idea of what a custom photo session is like.
Sessions start at $250.00. This includes travel up to 30 miles from Milton, a photo session lasting up to 2 hours, and 25 proofs to choose from.* Any additional mileage beyond the 30 mile radius incurs a nominal travel fee. To learn more about the process, please see our FAQ section.
For those who still would like a quality photo of their furry family member but can't afford a regular session, $150 Teacup sessions are available a couple of times a year depending on interest. Please email info@chaseandsnap.com to let us know you're interested as well as like the Chase & Snap Facebook page to get announcements on what dates these events will occur.
Photos may include two pets and two people. There will be an additional fee of $50.00 for each extra pet/person. Session availability is limited to ensure the best possible Chase & Snap experience, so please plan to schedule your session about 3-4 weeks in advance.
Desk prints start at $45, Photo Collection price list available upon request. There is no minimum purchase requirement but most clients budget about $500-$1,500 for a Chase & Snap Session plus prints & products.
Book your session today!
Clients from other states are welcome, please inquire regarding travel information at info@chaseandsnap.com.
*Please be advised that session rates are for the photographer's time and talent only. Printed products are purchased separately.
*Rates are listed as pre-tax and are subject to change.