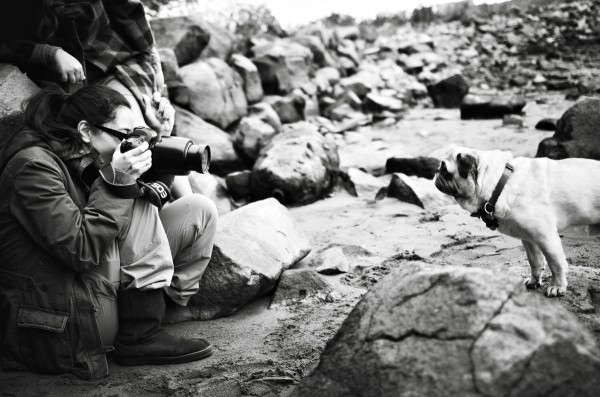 Are you an aspiring pet photographer but have no idea where to start? This winter Stephanie Madeline of Chase & Snap Pet Photography is offering in-person consultations in Milton, VT. She will answer any questions you may have whether it be about business, marketing, editing, portfolio critiques and more!
Consultations are $75 per hour with a minimum 1 hour requirement. Please email info@chaseandsnap.com for details and availability.
Disclaimer: Any advice given is designed to provide general information. It should not be utilized as a substitute for professional legal and/or accounting services. If legal advice or other expert assistance is required, please consult a professional.